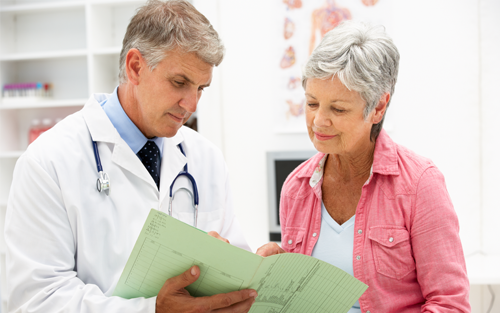 Clinical trials are critical to advance treatment options, and pancreatic cancer patients who participate in clinical research have better outcomes. We applaud efforts to spread the word about clinical trials as an important treatment option, such as a recent Newsweek article about cancer clinical trials. Yet a report from the Cancer Support Community showed startling findings from its Cancer Experience Registry – most respondents believe clinical trials myths.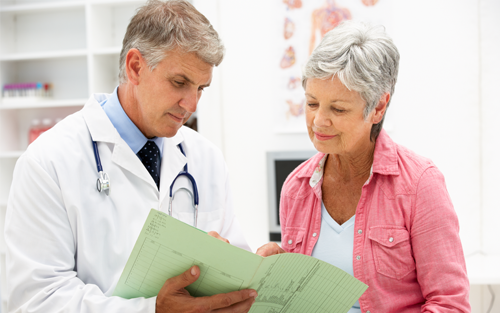 Because of this, it is important to dispel these myths and help patients and their loved ones realize our PanCAN Patient Services Case Managers are here to answer their pancreatic cancer questions, including any they may have about clinical trials. The report found several barriers and misconceptions that we can help patients address or understand:
• 76 percent feared receiving a placebo in a cancer clinical trial. However, in cancer treatment clinical trials, placebos are never used in place of the best-known treatment. A patient who participates in a clinical trial will always receive standard of care – a treatment that is widely used for the treatment of their cancer type and stage.
• 77 percent thought that insurance would not cover clinical trial costs. However, federal law requires most health insurance plans to cover the routine care costs – costs typically associated with cancer treatment – of a clinical trial. Research costs – any treatment, test or procedure performed specifically for the trial – are usually covered by the trial sponsor. Patients are strongly encouraged to discuss costs with their healthcare team before enrolling in a trial, but it is also important that patients don't dismiss clinical trials as an option before having this discussion.
• 65 percent believed there were no trials conducted in their local community, but trials may be closer than you think. There are currently more than 180 pancreatic cancer clinical trials across the country in our database, which is the most comprehensive and up-to-date in the country. Clinical trials sponsored by large institutions often have trial sites in other communities. A PanCAN Patient Services Case Manager can run a personalized clinical trial search to see if there are any trials available in the patient's community that meet his or her needs.
• 43 percent of respondents thought lack of transportation would stop them from participating in a clinical trial. While lack of transportation can be a barrier, PanCAN Patient Services can provide patients and their loved ones with information about transportation resources, which may help alleviate this challenge.
It is also important to note that with pancreatic cancer, clinical trials are not a last resort. We strongly recommend clinical trials at diagnosis and during every treatment decision.
For more information about clinical trials, a personalized clinical trials search or any other pancreatic cancer information or resources, contact PanCAN Patient Services.
Similar to the Cancer Support Community's Cancer Experience Registry mentioned in this piece, the Pancreatic Cancer Action Network also maintains a pancreatic cancer-specific Patient Registry. The registry is a global online database created to look for patterns in treatments, side effect management and diagnostics that will lead to improved treatment options and outcomes for patients. Anyone who has been diagnosed with pancreatic cancer or has provided care for someone with pancreatic cancer can create an account and contribute to research.