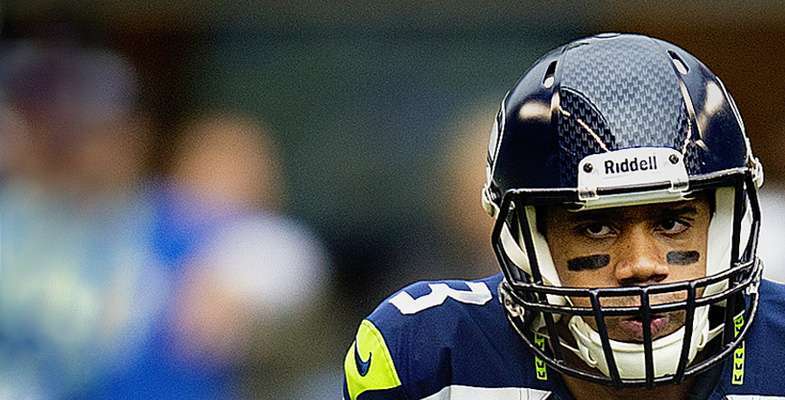 Seattle Seahawks quarterback Russell Wilson gave a video shout-out of support today to Seattle entrepreneur Matt Bencke, who is fighting pancreatic cancer.
In the video, he said to Bencke, "You have been a game-changer…I'm rooting for you and praying for you."
Bencke publicly shared his experience with pancreatic cancer in a feature in WIRED magazine this past summer. His story was read by thousands and put a face with the disease; this willingness to share was key to raising vital awareness.
Bencke's family and friends have arranged a "Live for Matt" concert, which will take place in Seattle, on Oct. 23. Proceeds from the concert will benefit PurpleStride Puget Sound, the walk to end pancreatic cancer, and team Matt's Army.
We thank the Seahawks' Wilson for raising awareness for pancreatic cancer by creating this thoughtful video and taking the time to show his support.
Editor's Note: Matt passed away on October 19, 2017. His willingness to share his journey with others outside of the pancreatic cancer community has been key to raising vital awareness. Read his story.