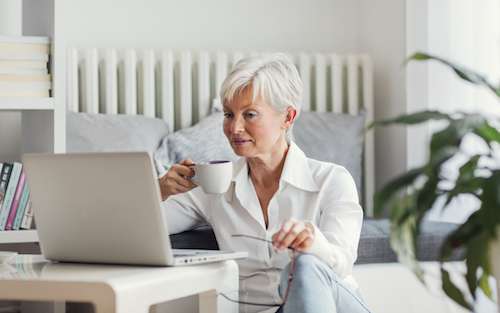 Did you read about The New York Times article featuring breakthrough gene therapy and its potential applications to pancreatic cancer? Or how the unprecedented FDA approval of Keytruda can benefit pancreatic cancer patients? Pancan.org is your go-to resource to stay informed about the most relevant and comprehensive pancreatic cancer developments including:
"We do not stand on the sidelines," said Lynn Matrisian, PhD, MBA, our chief science officer. "We are in the field, working with researchers to make real progress for patients."
The Pancreatic Cancer Action Network is the only organization attacking the world's toughest cancer on all fronts through research, clinical initiatives, advocacy and patient services.
Stay up-to-date on the latest news about pancreatic cancer and all PanCAN communications by visiting, pancan.org/blog.