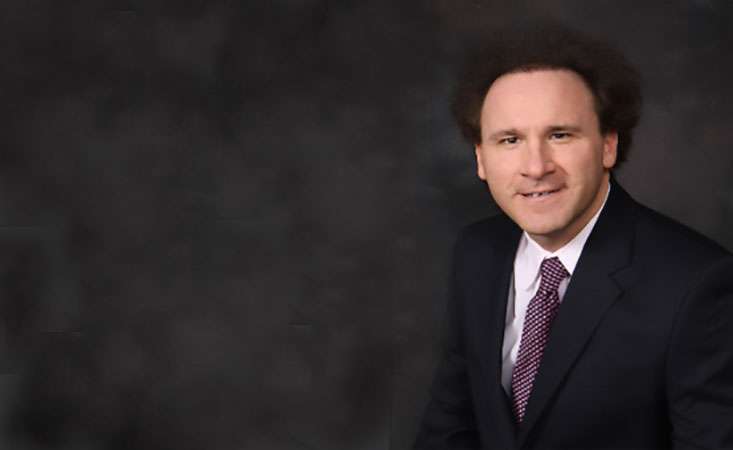 It was the most difficult conversation a mother could have with a child. Barb Larson's adult son, Jim Natysin, was given five months to live after a pancreatic cancer diagnosis.
Larson said that her son was worried and scared after the diagnosis and asked her to make sure people wouldn't forget about him. She wanted to find a way to keep that promise after his death.
When she was cleaning out his house preparing it for sale, she found something unexpected tucked away on a shelf.
"We came upon a book that he was writing," Larson said. "This book was a 'how to' on mastering Fantasy Football. We could hear his voice through the words."
Natysin's passion and knowledge of the game was evident. The book was filled with detailed statistics, charts and graphs. The book was nearly complete at the end of 2013 when he sent in his final manuscript.
Aside from the impressive book, Larson also remembers other memories about her son and keeps them alive by raising money for PurpleStride and giving back to the community.
"Jim was so proud when he purchased his house, he said, 'Mom, wait until you see it!' He was respected at work, enjoyed hosting my birthday each year, looked forward to Christmas and decorating his tree and served pizza in his garage because his grandmother couldn't navigate the stairs. He would also bring his homemade chocolate chip cookies to every family gathering."
Natysin's memory lives on through the book and sharing his love of football and playing Fantasy Football – something a lot of people enjoy during pro football season.
When Larson connected with the Pancreatic Cancer Action Network she wanted to raise funds for a cause that had become so personal for her. Donating royalties from the book would become a perfect way to do that and also fulfill the promise that her son would never be forgotten.
"We do not know what Jim had in mind when he wrote the book," Larson said. "But we do know that he would approve of donating all the royalties from the sale of the book to help win the fight against pancreatic cancer and to ensure that no mother has to have a similar conversation with their child."
Royalties from Natysin's book benefit PanCAN. It can be purchased at createspace.com, Amazon.com and barnesandnoble.com. Donations can also be made to the Wage Hope My Way Page set up to honor him.
Raise money to fight the world's toughest cancer by hosting your own Wage Hope My Way event.