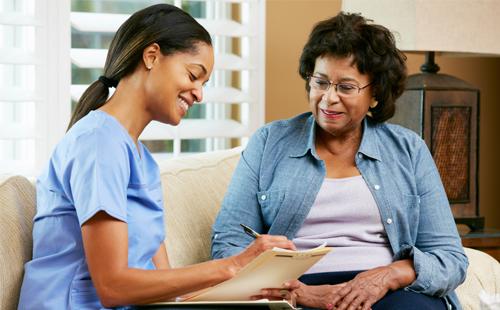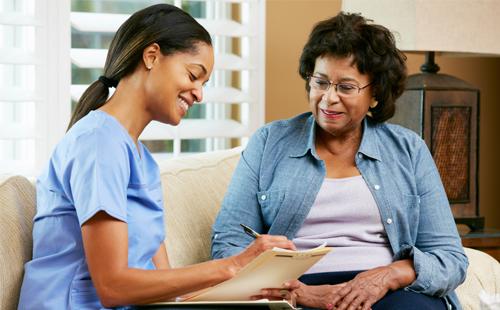 USA Today has published an op-ed detailing the importance of clinical trials and why they are an integral part of advancing medical breakthroughs.
Stan Collender, executive vice president for MSLGROUP, authored the piece that details his grueling journey with Merkel cell carcinoma – a rare type of skin cancer.
Two years ago, Collender enrolled in a clinical trial because there was not an approved treatment for the disease. He goes on to say that the decision to be treated with a very promising but not-yet approved drug saved his life.
"As I began my trial two years ago, immunotherapy — how I was treated — was almost completely unknown to the general public," Collender wrote. "But while I was on my trial, five immunotherapy drugs were approved for the treatment of eight different types of cancer, including Merkel cell carcinoma."
There are several immunotherapy approaches being tested for pancreatic cancer patients, and an immunotherapeutic drug, Keytruda, was recently approved for any solid tumor (including pancreatic) that displays certain molecular characteristics.
Collender explains that patient response is key, and in order to make progress in cancer research, doctors and patients should consider clinical trials.
Unfortunately, there is still a stigma surrounding clinical trials.
"For a wide variety of reasons, many doctors continue not to recommend clinical trials to their patients," explained Collender. "Equally as important, a significant majority of cancer patients who could benefit by participating continue to view joining a trial as something other than what it really is: getting advanced treatment for a largely intractable disease or to replace an existing therapy with one that promises to be more effective and tolerable."
Our organization has long advocated the use of clinical trials and stands by Collender's words.
Pancreatic cancer patients who participate in clinical research have better outcomes. Every treatment available today was approved through a clinical trial and PanCAN strongly recommends clinical trials at diagnosis and during every treatment decision.
Pancreatic cancer patients, caregivers and healthcare professionals can conduct a free personalized clinical trial search via our Clinical Trial Finder or by contacting PanCAN Patient Services.