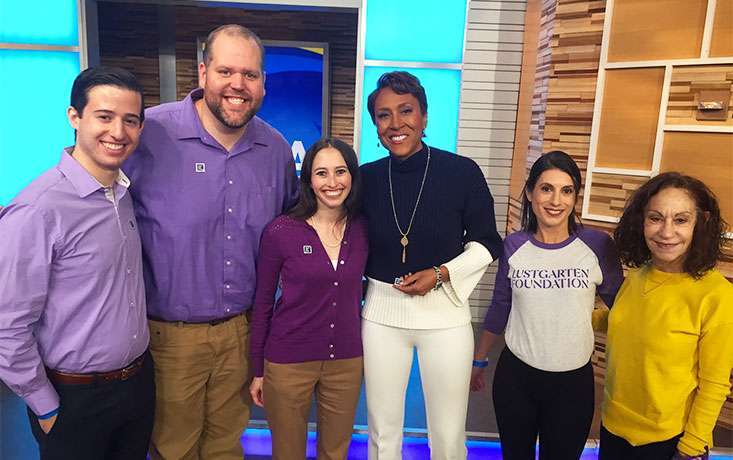 The languages and locations may be diverse, but one common theme reigned true on Nov. 15, 2018 – Demand Better. For Patients. For Survival.
It all surrounded World Pancreatic Cancer Day (WCPD), a day when nations come together to shine the purple spotlight on pancreatic cancer. This year's goal: raise awareness about the disease starting with symptoms and risk factors.
While the Pancreatic Cancer Action Network's (PanCAN) grassroots army, along with its fellow members of the World Pancreatic Cancer Coalition, raised awareness in the United States, media outlets also rolled up their sleeves to spread the word.
Whether featuring interviews on TV screens and newspaper pages or heading to social media to share messages of hope and awareness, journalists, celebrities and influencers alongside PanCAN volunteers, advocates and survivors used their public platforms to increase pancreatic cancer awareness.
Here are some of the top media highlights on WPCD:
ABC News: Pancreatic cancer, a silent killer?
CBSN: Why pancreatic cancer is so deadly and early symptoms hard to spot
FOX Business News: Pancreatic Cancer: Early detection is good business
Livestrong: Pancreatic cancer symptoms can be tough to spot.
News 4 San Antonio (NBC): PurpleStride San Antonio 2018 raising awareness for pancreatic cancer
The Buffalo News: Niagara Falls to be lit purple tonight to raise pancreatic cancer awareness
Fox 21 Duluth: Pam's Purpose: Heart Petals Helping Heal for the Future
WIVB Buffalo (CBS): VIDEO: November is Pancreatic Cancer Awareness Month
NCTV17 Naperville, Ill. (Public Television): Moser Tower Lit Purple for World Pancreatic Cancer Day
Alpha Media Iowa and Nebraska: Pancreatic Cancer's 5-Year Survival Rate Below 10-Percent
The Connecticut Ledger: Things You Should Know About Pancreatic Cancer
Social media highlights included:
Celebrities and Influencers of Hope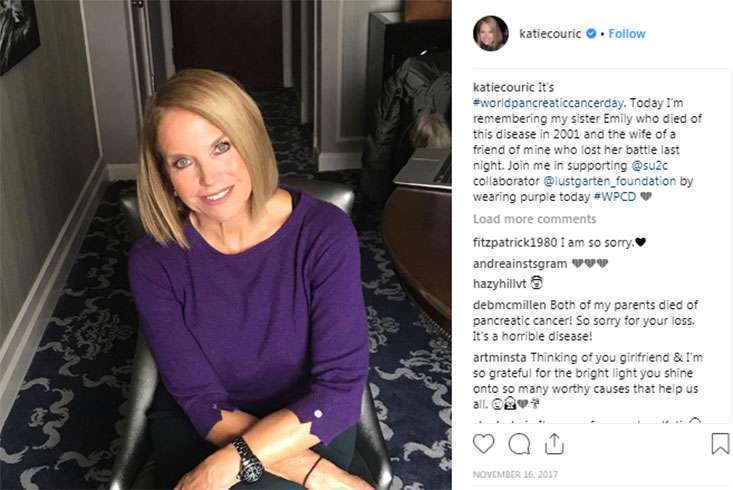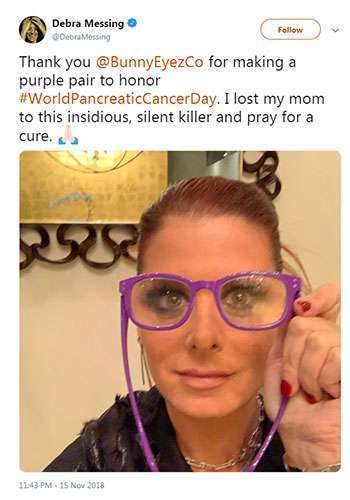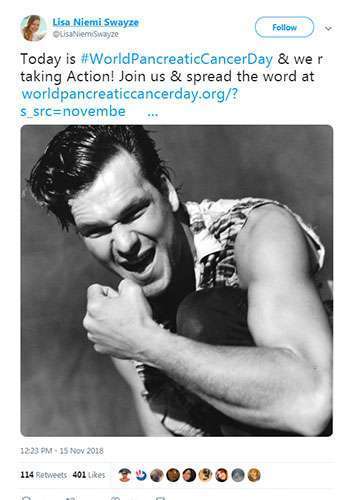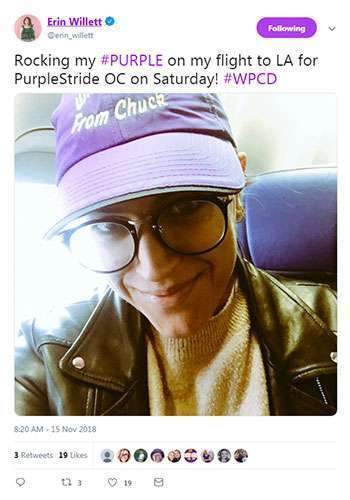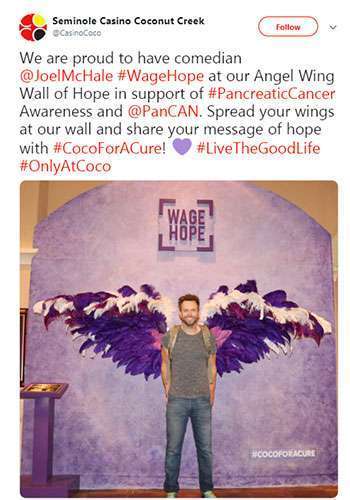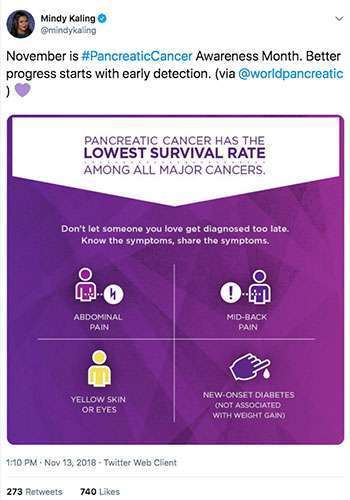 Journalists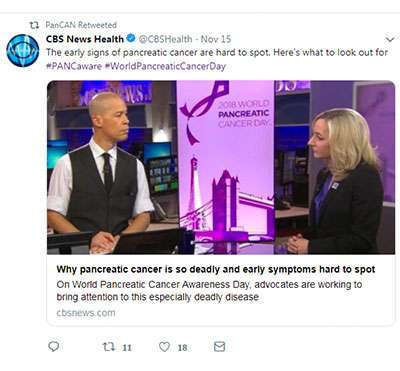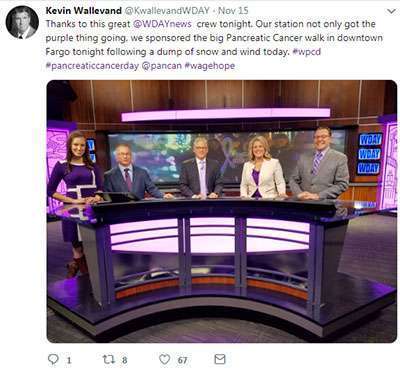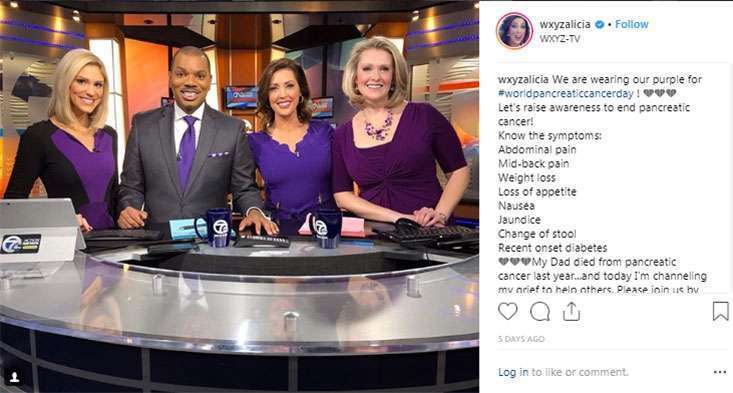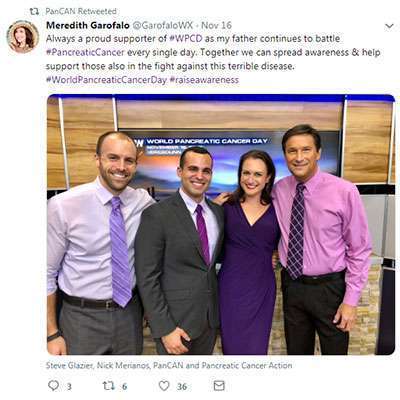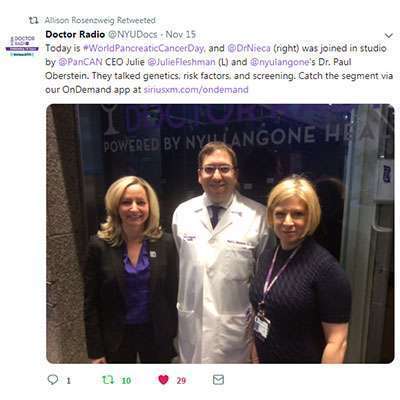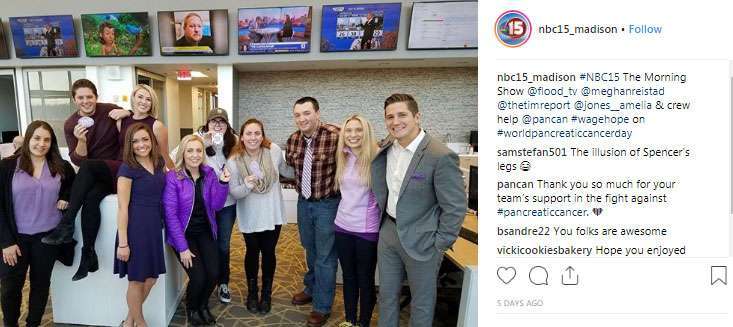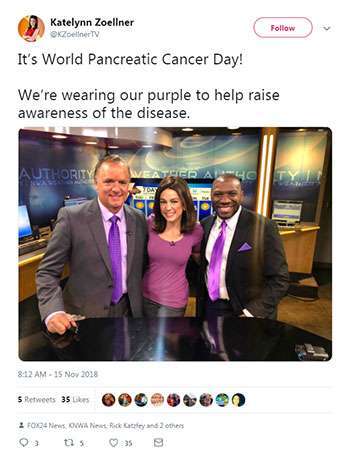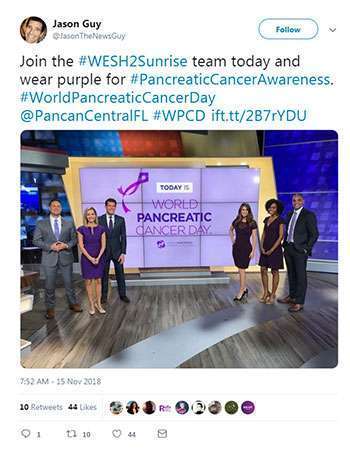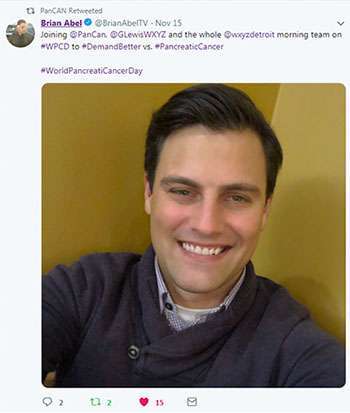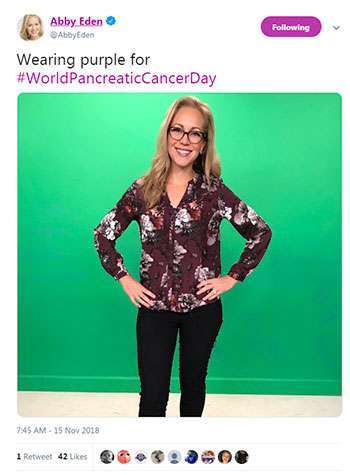 People (and Pets Too)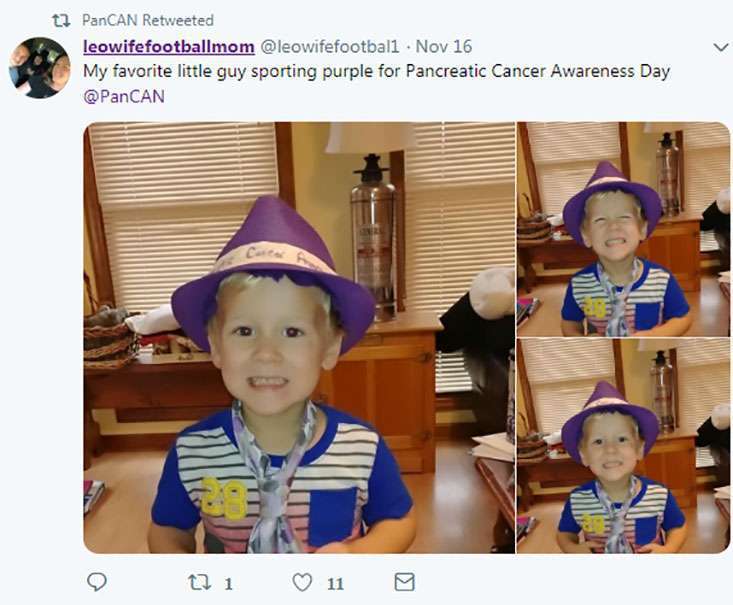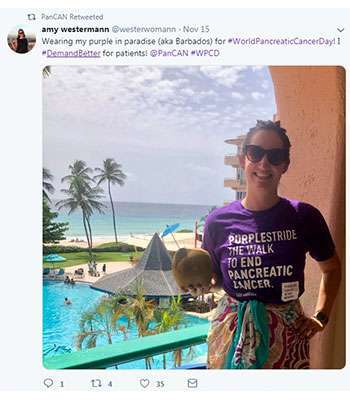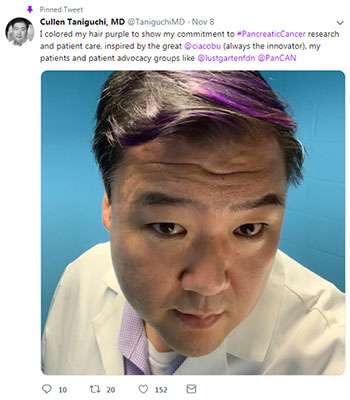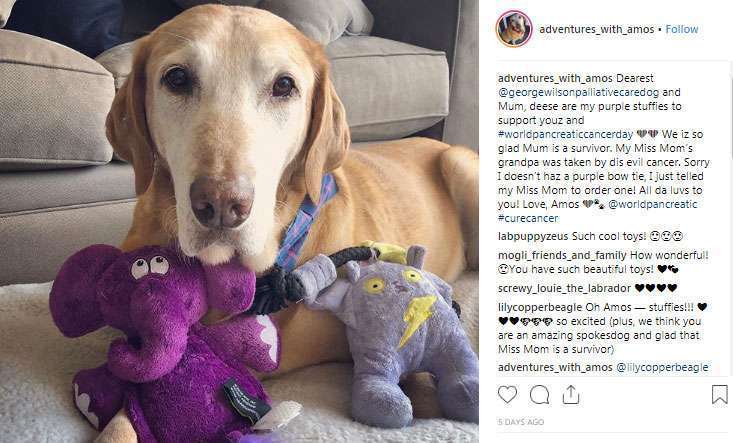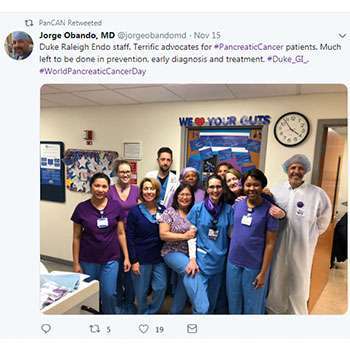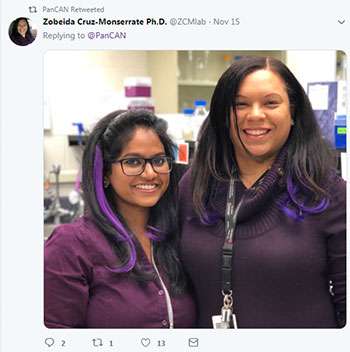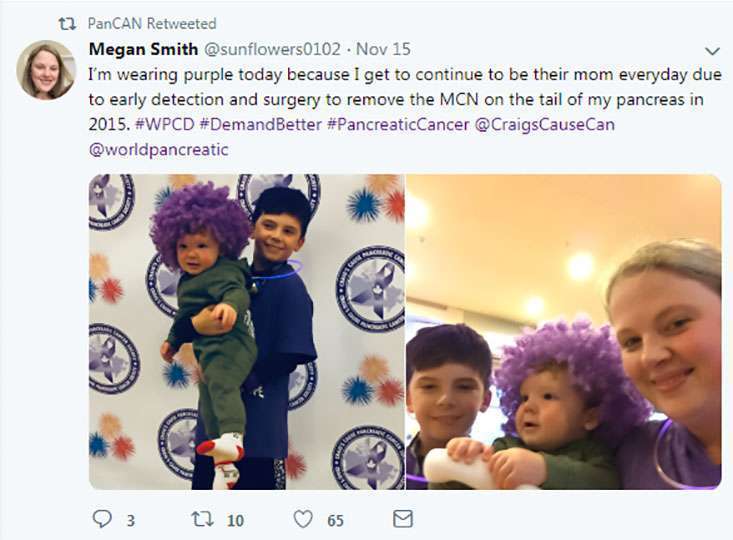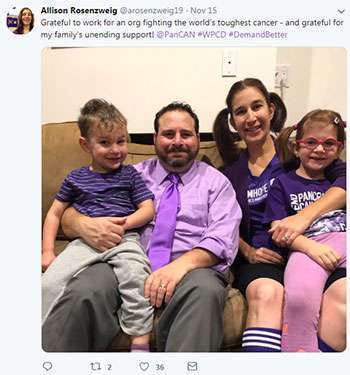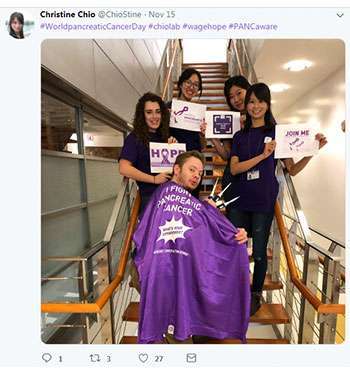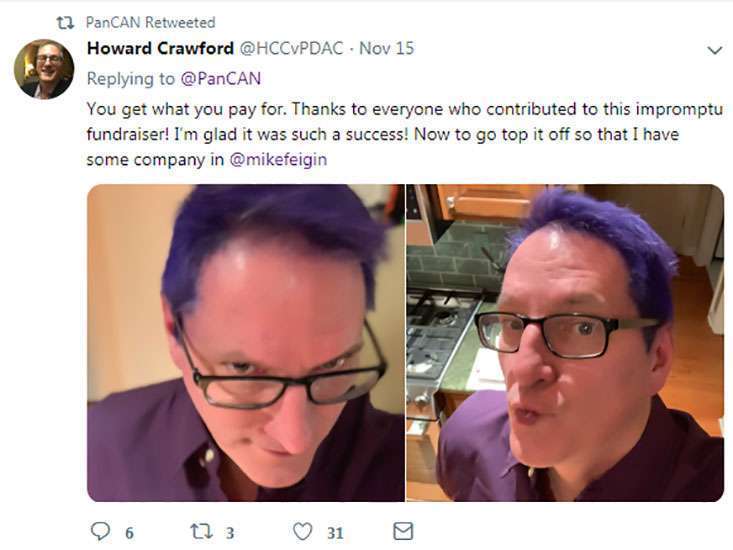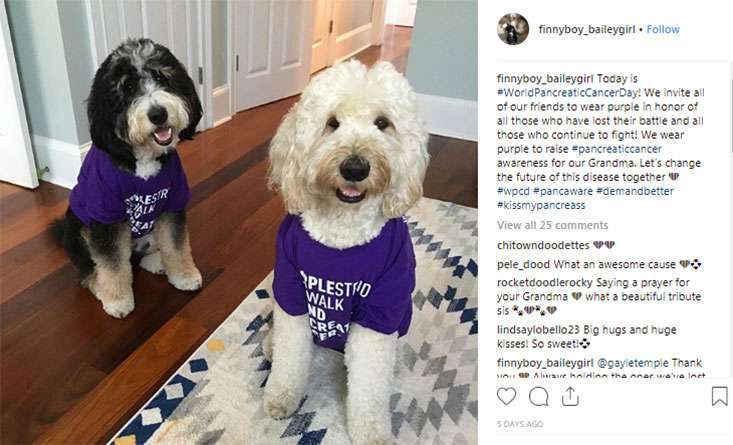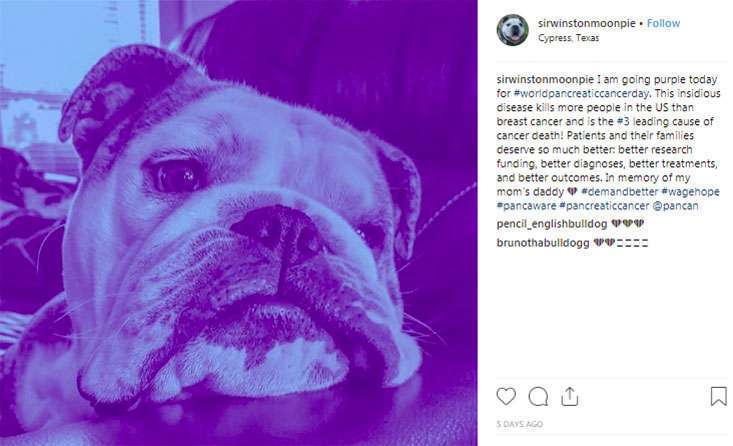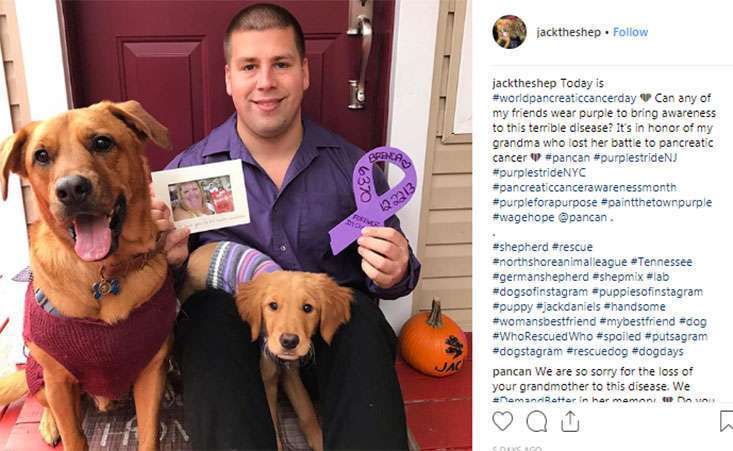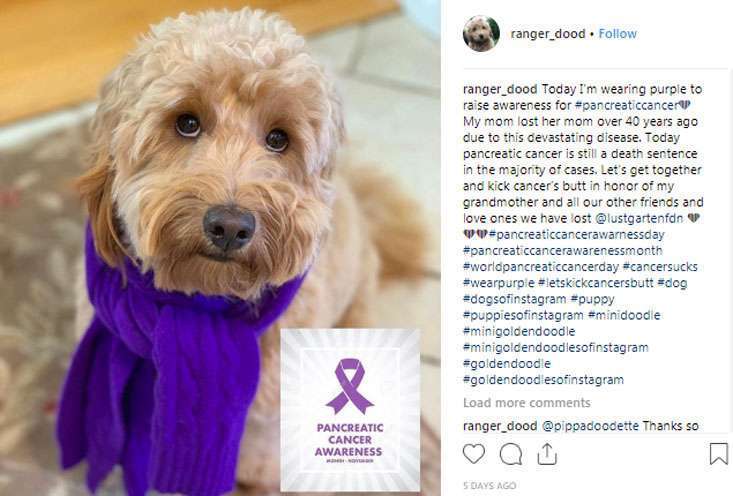 Inspired by these awareness advocates? You don't have to wait until next November to make a difference.
Get involved
today.