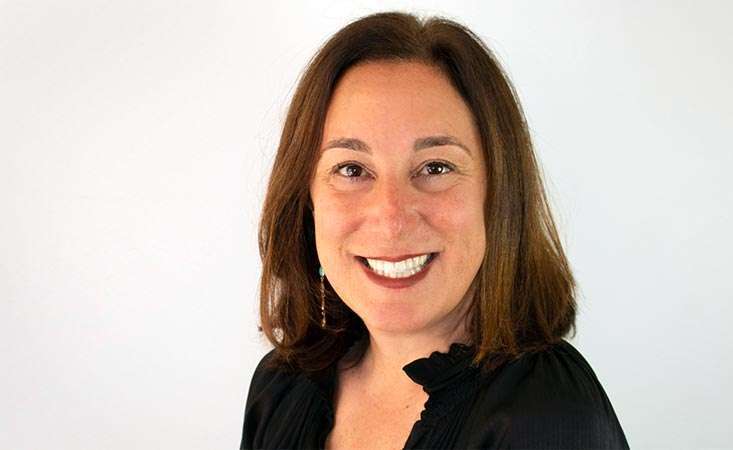 MANHATTAN BEACH, Calif. – (March 29, 2019) The Pancreatic Cancer Action Network (PanCAN), a worldwide leader in the fight against pancreatic cancer, has hired brand and consumer marketing strategist Jodi Lipe as its first Chief Marketing and Communications Officer. Lipe will be based out of the organization's national headquarters in Manhattan Beach, Calif., and report to Julie Fleshman, JD, MBA, president and CEO of PanCAN. The appointment is effective immediately.
In this new position, Lipe will be responsible for marketing and communications strategies across the organization, including raising awareness and visibility about the disease, elevating the organization's role as the leader in the pancreatic cancer field and ensuring a robust and diverse pipeline of constituents that will generate revenue and engage with the organization across all channels.
"Jodi brings to PanCAN a solid, successful marketing and communications background for both the for-profit and non-profit sectors," Fleshman said. "She has a proven track record in brand building, public relations, communications, revenue growth, partnership marketing and results-driven operational excellence that is crucial for PanCAN in its goal to improve patient outcomes and double survival."
Previously, Lipe held executive marketing and leadership roles, both as a consultant and on staff, for a variety of high-profile entertainment, tech and nonprofit businesses including MGM, the Jewish Community Center of San Francisco, POPSUGAR, Cisco, Current TV and the Cartoon Network.
"I'm excited to join such a dynamic team at PanCAN and leverage my consumer marketing experience to help carry out the organization's mission and vision," Lipe said. "There is an urgent need to raise awareness of this deadly disease and this is an organization that values the important role marketing and communications plays in changing outcomes for all pancreatic cancer patients."
Learn more about how lifesaving donations improve patient outcomes by reading PanCAN's 2018 Impact Report or by visiting pancan.org. Follow the Pancreatic Cancer Action Network on Twitter, Instagram and Facebook.