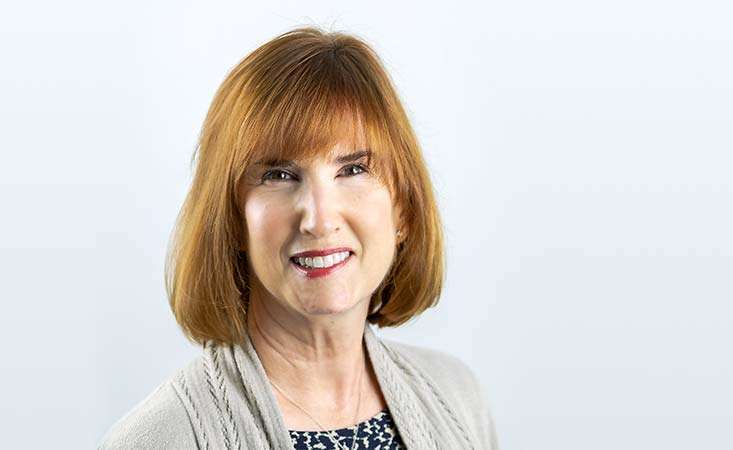 Lori Stevens Will Help the Nonprofit Further Its Mission to Double Pancreatic Cancer Survival by 2020
MANHATTAN BEACH, Calif. – (Aug. 28, 2018) Veteran nonprofit and strategic management leader Lori Stevens has been named by the Pancreatic Cancer Action Network (PanCAN) as Chief Development and Community Engagement Officer. Stevens will report to President and CEO Julie Fleshman and be based in Manhattan Beach, Calif. The appointment is effective immediately.
Stevens will be responsible for leading PanCAN's fundraising efforts and volunteer engagement activities, key components of the nonprofit's growth and success.
"We are thrilled to bring Lori to our team," said Julie Fleshman, JD, MBA, the president and CEO of PanCAN. "She brings a diverse skill set, which includes extensive nonprofit and corporate sales experience, to the role. Her successful track record will assist PanCAN in its goal to improve patient outcomes and double survival by 2020."
Most recently, Stevens served as senior vice president for the Western States Affiliate of the American Heart Association (AHA), where she was responsible for division revenue and mission impact.
Prior to her time at AHA, Stevens served in progressive roles at the American Diabetes Association (ADA) for 20 years. During her last eight years at ADA, she worked as vice president of field operations for the Western Division, where she was responsible for $33 million in revenue.
"I'm pleased to join the Pancreatic Cancer Action Network team and for the opportunity to be part of this transformative organization that is at the front lines working to change outcomes for all pancreatic cancer patients," Stevens said.
Learn more about how lifesaving donations improve patient outcomes by reading PanCAN's 2017 Impact Report or by visiting pancan.org. Follow the Pancreatic Cancer Action Network on Twitter, Instagram and Facebook.