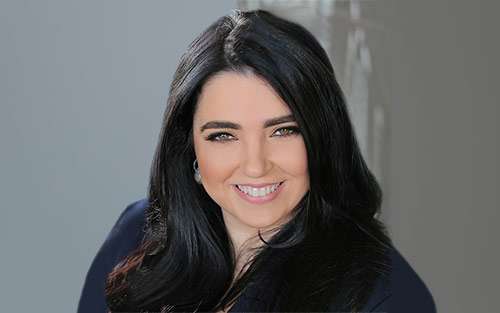 Inaugural Chief Medical Officer Joins Pancreatic Cancer Action Network To Lead High-Priority Clinical Initiatives
Victoria Manax Rutson, MD, to Provide Strategic Direction and Operational Oversight for Precision Promise, a Revolutionary Precision Medicine Trial Announced this Month
MANHATTAN BEACH, Calif. – (Oct. 11, 2016) – In an effort to meet its aggressive goal to double pancreatic cancer survival by 2020, the Pancreatic Cancer Action Network recently announced Precision Promise, a revolutionary clinical trial that will transform outcomes for pancreatic cancer patients. The $35 million initial investment over four years requires collaboration with numerous diagnostic and drug developers, as well as 12 initial Clinical Trial Consortium sites that will provide treatment to pancreatic cancer patients.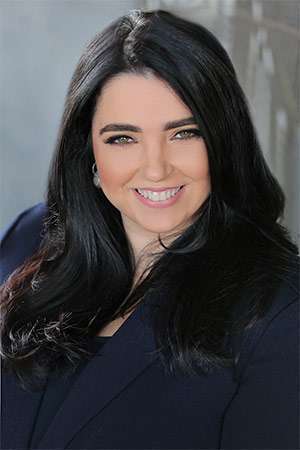 As the organization's first-ever chief medical officer, Victoria Manax Rutson, MD, will provide strategic direction and operational oversight for the organization's high-priority clinical initiatives, with particular emphasis on the Precision Promise initiative and its Clinical Trial Consortium.
"It is extremely exciting in the evolution of our organization and efforts to require the expertise of a chief medical officer to help us deliver critical and groundbreaking clinical initiatives to our patients," said Julie Fleshman, JD, MBA, president and CEO of the Pancreatic Cancer Action Network. "We continue to build an incredible leadership team that delivers excellence to the pancreatic cancer community."
Manax Rutson will work closely with the organization's chief research officer, clinical cancer research institutions and biopharmaceutical companies to build a productive and collaborative team that will accelerate progress toward its 2020 goal.
Manax Rutson comes to the Pancreatic Cancer Action Network from Celgene Corporation, most recently serving as executive medical director and gastrointestinal therapeutic lead in U.S. Medical Affairs. While serving at Celgene Corporation, Manax Rutson was involved in the development and approval of the drug Abraxane for multiple indications and served as the global medical lead for the launch of Abraxane in pancreatic cancer.
"The Pancreatic Cancer Action Network has always been at the forefront setting a model of cooperation and collaboration among renowned researchers, clinicians and industry experts," Manax Rutson said. "It is an honor to be part of the organization's strategic approach to accelerating improved treatments for patients with pancreatic cancer."
Manax Rutson received her M.B. BCh BAO (MD equivalent) from University College Dublin. She completed her medical training at St. Vincent's University Hospital in Dublin and University Hospital Galway. Following her training in Ireland, she embarked on a career in the biotech industry at Abraxis Bioscience. She joined the Celgene team in 2010 to focus on the solid tumor program.
The Dallas Business Journal named Manax Rutson one of the leading individuals in "40 Under 40" in 2010 and as part of "Who's Who in Healthcare" in 2013.
Learn more about Manax Rutson in this Q & A.
MEDIA INQUIRIES ONLY CONTACT:
Cara Martinez
Senior Manager, Public Relations
Pancreatic Cancer Action Network
Direct: 310-706-3357
Email: cmartinez@pancan.org
ALL OTHER INQUIRIES, PLEASE CALL THE PANCREATIC CANCER ACTION NETWORK AT 877- 272-6226 OR EMAIL INFO@PANCAN.ORG.Revolutionary Clinical Trial Initiative Focuses On Precision Medicine, Collaboration And Data Sharing To Transform Outcomes For All Pancreatic Cancer Patients