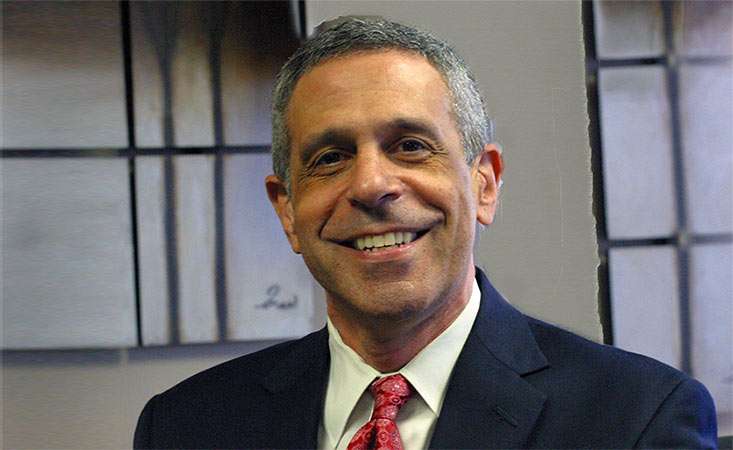 I am a former attorney who now teaches high school in a Dallas suburb. My pancreatic cancer was found in a contrast CT scan looking for a kidney or bladder stone. Fortunately, I learned of the cancer when it was stage II.
The tumor was operable, and in August 2020, I underwent successful laparoscopic surgery. My recovery from surgery was quick and not overly painful. The pathology report was good.
A month after the surgery, I started a regimen of chemotherapy. Twelve sessions booked two weeks apart. Treatment weeks would start with blood tests, a visit with the oncologist and then IV's: Anti-nausea drugs first, then oxaliplatin second, irinotecan and leucovorin third, and fourth a "football" full of 5FU. Once the football was hooked in, I would go home.
Nausea and fatigue were problems throughout the course of chemotherapy. I also had terrible cold aversion. I would get back to teaching a few days later. Diarrhea followed.
I was able to get through the course with tremendous support from my wife, daughters and oncologist and their staff.
What I want to let my fellow patients know is that chemotherapy does not end with the last infusion. The side effects of the treatment are significant, and I did not really understand that they were long-lasting. Six weeks out, I am suffering from (at times) painful neuropathy (numbness, tingling or burning) in my hands and feet, edema (swelling) in my legs and feet, and general fatigue.
Pace yourself. Also, treasure and love your family, because it takes them and a supportive community to ride the lengthy wave of chemo. My wife threw a surprise party for me two weeks after my last session, and we video chatted with family all over and had friends meet me (socially distanced) on our driveway. I treasure that part of the experience, and many little moments of relief knowing I had my family to rely on.
Any treatments, including clinical trials, mentioned in this story may not be appropriate or available for all patients. Doctors take many things into account when prescribing treatments including the stage and type of cancer and the overall health of the patient.