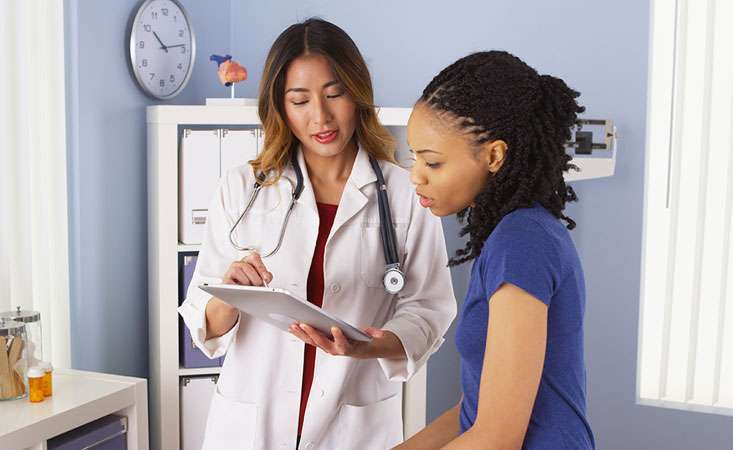 The Pancreatic Cancer Action Network (PanCAN) has now delivered personalized molecular profiling reports to 1,000 pancreatic cancer patients through its Know Your Tumor® precision medicine service.
Through Know Your Tumor, patients and their healthcare teams can learn the exact biological characteristics of their tumor – what genetic and protein changes made the healthy cells of that patient's pancreas turn cancerous – and potentially use that information to guide treatment options.
Molecular changes are referred to as "actionable" if there is a drug or treatment combination that is thought to be particularly effective in patients with that characteristic.
"In collaboration with Perthera, Inc., and other partners, we published results gathered from the first 640 patients to undergo Know Your Tumor in June 2018," said Lynn Matrisian, PhD, MBA, chief science officer at PanCAN. "We were encouraged to find that about half of patients who enrolled had at least one 'actionable' alteration in their tumor."
Matrisian continued, "And, we found that 27 percent of patients had 'highly actionable' alterations, referring to significant clinical evidence (in at least one cancer type) that a certain treatment type could be beneficial."
Patients with highly actionable alterations who went on to receive the treatment listed in their report were found to have improved progression-free survival, as compared to patients who did not go on a matched therapy or who did not have highly actionable alterations. Progression-free survival refers to the duration of time during which the disease did not worsen, allowing patients much-needed physical and emotional recovery.
"Based on our and others' results, we can confidently say that all pancreatic cancer patients should consider molecular profiling of their tumors," Matrisian said. "Patients may have access through Know Your Tumor or directly through their treating institution."
She added, "One of the most exciting elements of Know Your Tumor is its reach across the entire country, bringing molecular profiling to patients being treated at smaller medical practices and at major cancer centers alike."
In fact, Know Your Tumor participants to date represent 49 states and have been referred by more than 500 different physicians.
"When we first proposed launching a precision medicine service for pancreatic cancer patients, we received some pushback from the medical community," Matrisian said. "We knew it wouldn't be easy to build and implement a program to provide molecular profiling to patients throughout the country, but we knew it would be important and worth doing.
"We're extremely proud to have delivered reports to 1,000 pancreatic cancer patients – and counting. The only way patients can find out the biological makeup of their tumors is through molecular profiling. And we as a community learn something from every patient who participates."