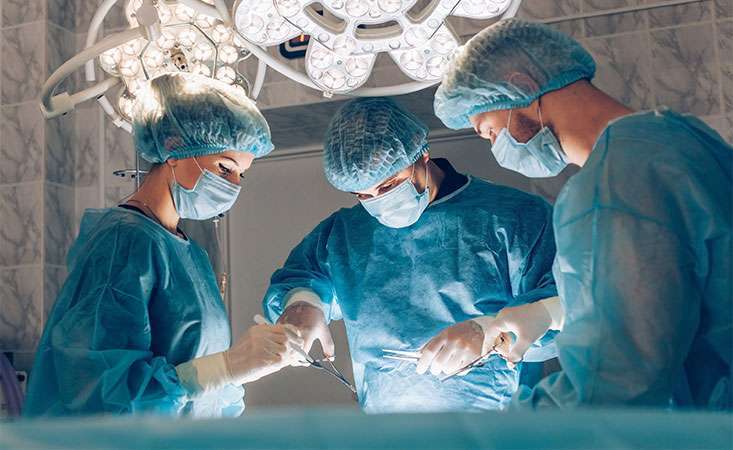 For eligible patients, surgery is the best option for long term survival of pancreatic cancer. Data show high volume surgeons at high volume hospitals have greater success rates and fewer complications. The Pancreatic Cancer Action Network (PanCAN) strongly recommends you have a high volume pancreatic surgeon (more than 15 surgeries per year) perform the surgery.
Below are five more key facts about pancreatic cancer surgery.
Check out our recent Surgical Advances for Pancreatic Cancer educational webinar.