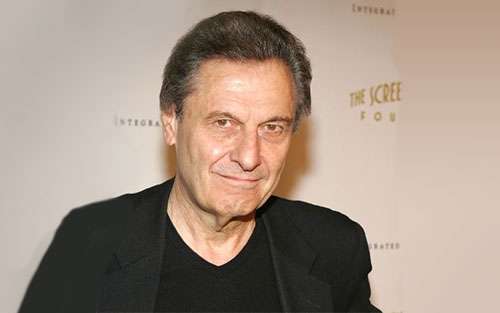 Hollywood is in mourning today after losing one of its own to pancreatic cancer. Yesterday, multiple news sources confirmed that accomplished actor, writer and director Joseph Bologna died from the disease after a three-year battle. He died just two days after celebrating his 52nd wedding anniversary with wife and longtime collaborator Renée Taylor. He was 82.
Bologna was best known for his roles in the films "My Favorite Year," "Blame It on the Rio" and countless television appearances. He was also nominated for an Oscar for his 1970 screenplay of "Lovers and Other Strangers." His final work, "Tango Shalom," is awaiting release later this year.
Pancreatic cancer is no stranger to Hollywood. The world's toughest cancer claimed the lives of actors John Hurt, Richard Hatch, Powers Boothe and Jared Martin along with sound editor David Yewdall and director John G. Avildsen this year as well.
Bologna joins a growing list of Hollywood notables who've died from the disease including Patrick Swayze, Alan Rickman, Brock Peters, Michael Landon and Joan Crawford.
Pancreatic cancer remains the third leading cause of cancer-related death in the U.S. and has a five-year survival rate of just 9 percent.
The Pancreatic Cancer Action Network is the only organization attacking pancreatic cancer on all fronts through research, clinical initiatives, patient services and advocacy. Help us reach our goal to double survival by 2020 by donating today.
Images used for this blog are assumed to be in public domain. If you are the owner of an image(s) used in this blog and believe their use on this site is in violation of any copyright law, please contact media@pancan.org.