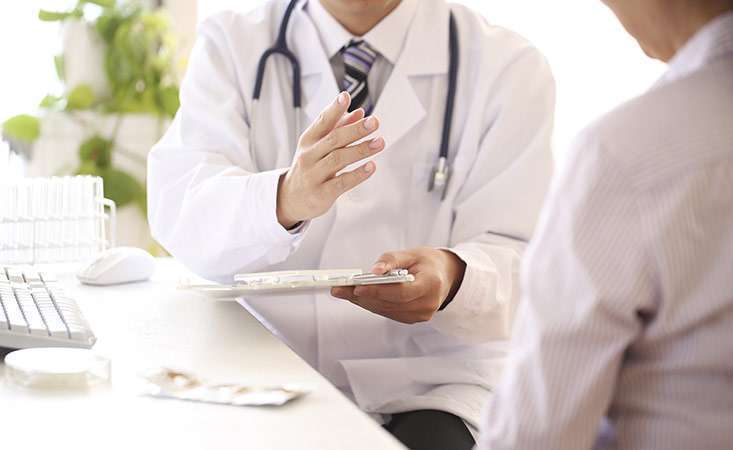 Pancreatic cancer knowledge is key, advised Victoria Manax, MD,, chief medical officer of the Pancreatic Cancer Action Network (PanCAN), in a U.S. News & World Report article out today.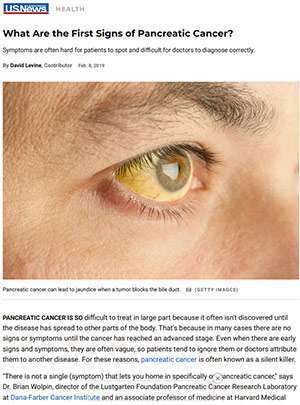 The article covers signs of pancreatic cancer, which are notoriously easy to miss in the disease's earlier, and more treatable, stages, and how people can keep watch.
Manax's advice includes understanding pancreatic cancer risk factors, which include family history with the disease, and maintaining a healthy lifestyle. Manax also urges people to advocate for themselves if they have worrying or persistent signs and symptoms. This includes scheduling an appointment with a doctor (or pancreatic cancer specialist, if you have certain risk factors) to perform tests and procedures to help check for the disease.
It's important – and empowering – to know how to help minimize your risk for pancreatic cancer and watch for signs.
As Manax noted in the article, "You are your own best advocate."
For more information about pancreatic cancer symptoms, risk factors or any other disease-related information,
contact Patient Central
.