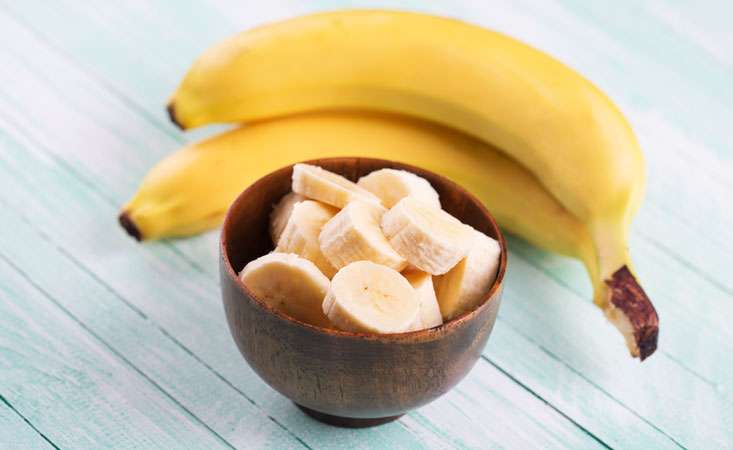 Editor's note: With National Banana Day coming up on April 21, we wanted to share more about this nutritious food especially good for pancreatic cancer patients.
You probably know that bananas are a potassium powerhouse and a convenient snack, especially when you're on the go. But did you know that they're also a good source of fiber?
The shelf-stable fruit is tasty, easy and healthy.
Plus, bananas can help pancreatic cancer patients who experience diarrhea caused by the disease or its treatment.
Bananas are a high-pectin food and a good source of soluble fiber, so they are less likely to cause diarrhea. They also help thicken stools and are good for replacing potassium patients lose when they have diarrhea.
Overall, bananas are a good fruit for pancreatic cancer patients. Before incorporating bananas into their diet, though, they should talk to their doctor or a registered dietitian.
In addition to eating bananas whole or mashed, you can blend them into smoothies (fresh bananas can even be frozen to add to smoothies later), add atop cold cereals or warm oatmeal, or incorporate into recipes for meals, snacks and even dessert.
And though it might have been one of the big trends of 2020, banana bread isn't your only recipe option – though it's still a staple. Here are some blissful, patient-friendly banana recipes to help get bananas into your diet: