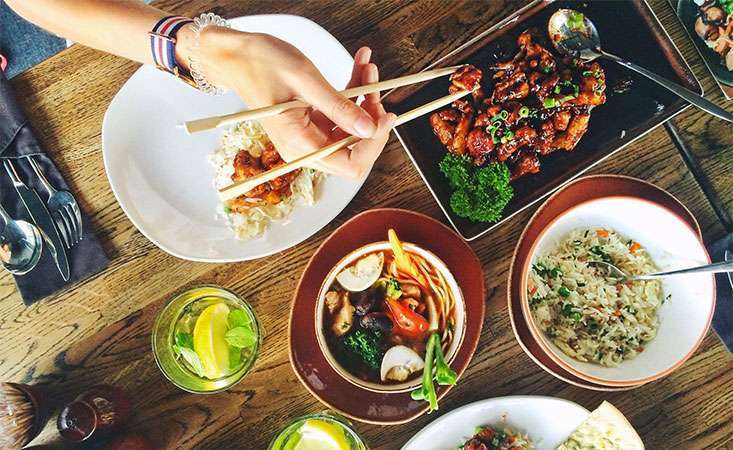 After diagnosis, pancreatic cancer patients are often advised by their doctor or dietitian to modify their diet to include more fiber and grains and fewer fats. This can be difficult for patients, but there are some simple tips to help make some of your favorite foods healthier.
Many meals are delicious due to the high fat, sodium and sugar ingredients. However, there are ways to enjoy your favorites without completely changing the recipe.
Here are five tips for modifying recipes so they're good for your health and your taste buds:
Flavor dishes with vegetable, beef or chicken broth instead of fat drippings or lard.
Make meat dishes vegan or vegetarian by substituting with proteins such as tofu or beans.
Consider the low-sodium options of pre-packaged foods, like broths or sauces.
Use less salt in your cooking, but keep amazing flavors by getting creative with fresh and dried herbs.
Replace the fryer with the oven by roasting meats instead of deep-frying them.
Check out some of our favorite recipes below:
Pancreatic cancer patients often have many questions and concerns about nutritional care. MyPlate, American Institute for Cancer Research and Cooking. Comfort. Care., can be used as resources for healthy diets on a budget. Also, a registered dietitian can work with patients to meet their individual dietary needs.
Contact Patient Central
for comprehensive disease information – including our diet and nutrition booklet, nutrition tips and recipes – and help finding a registered dietitian in your area.
Come back to our blog each week for a new installment of the Friday Fix.