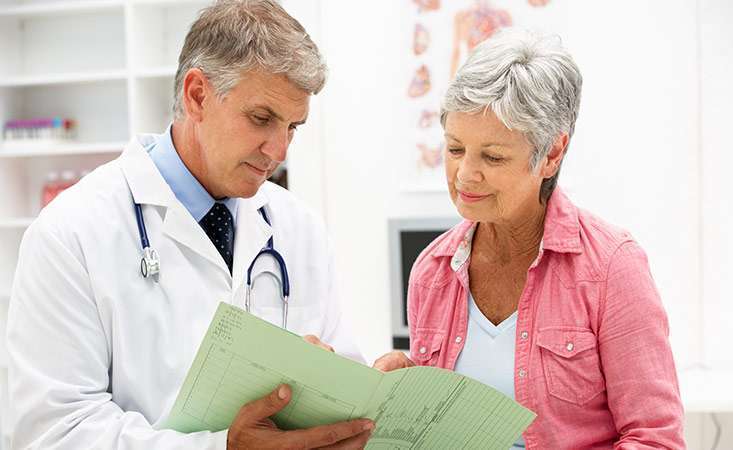 "There is no way to sugarcoat the fact that pancreatic cancer is very difficult to treat," begins an article recently published in U.S. News & World Report.
The article, part of a series about pancreatic cancer that includes a discussion of risk factors quoting the Pancreatic Cancer Action Network's (PanCAN) chief medical officer, goes on to describe research and clinical progress taking place to improve treatment options.
"We are learning how to combine radiation, chemotherapy and immunotherapy, but we don't know how durable they are yet. In the next three to five years, we will know which work and how to make them better," said Elizabeth Jaffee, MD, in the article.
Jaffee is the Dana and Albert "Cubby" Broccoli professor of oncology and deputy director of the Sidney Kimmel Comprehensive Cancer Center at the Johns Hopkins University School of Medicine, as well as a member of PanCAN's Emeritus Scientific and Medical Advisory Board.
Also quoted in the article is Cassadie Moravek, PanCAN's associate director of clinical initiatives. Moravek emphasizes the importance of clinical trials, which PanCAN recommends at diagnosis and during every treatment decision.
"With improved treatments, we are seeing improved outcomes. Patients today not only have more standard of care treatment options available to them, but there are also many more clinical trials available to them," Moravek stated in the article.
Contact Patient Central
to learn more about pancreatic cancer treatment options, including a personalized search for clinical trials.