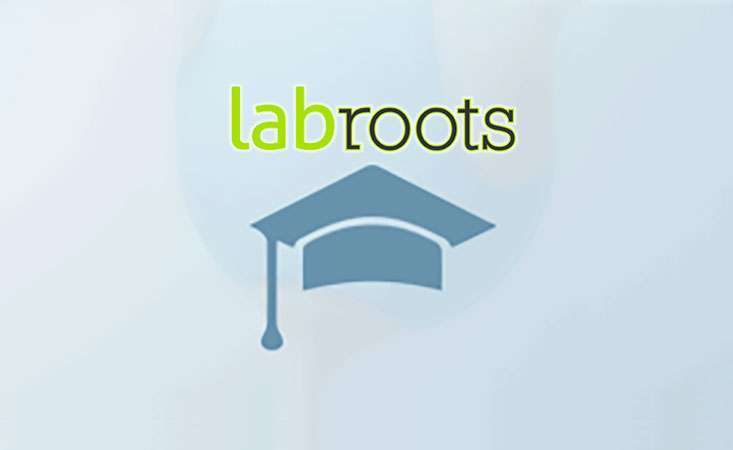 The Cancer Research & Oncology 2017 virtual conference will take place Oct. 11 to 12, beginning at 6 a.m. PDT. One of the featured speakers is the Pancreatic Cancer Action Network's chief science officer, Lynn Matrisian, PhD, MBA.
The conference is offered by LabRoots, a scientific social networking website, and registration is free. For healthcare professionals, participation also earns continuing medical education (CME) credits.
Matrisian's talk will be on Wednesday, Oct. 11, at 1:30 p.m. PDT.
The title of Matrisian's talk is: "Pancreatic Cancer: Challenges and Solutions." She will describe some of PanCAN's published papers, provide up-to-date information about the organization's precision medicine service, Know Your Tumor®, introduce Precision PromiseSM and provide a review of some of the current molecularly targeted therapies being investigated for pancreatic cancer patients.
Matrisian will also emphasize that the five-year survival rate for pancreatic cancer has increased one percentage point each year over the past three years. While there is a lot more work to do, this trend is encouraging and putting the pancreatic cancer community on track to achieve the goal of doubling survival by 2020.
"I see my participation in this virtual conference as an opportunity to use the power of technology to reach people, no matter where they are, to educate and inform them about the innovative and strategic approach the Pancreatic Cancer Action Network is taking to combat the toughest cancer," Matrisian said.
She continued: "The concept of a virtual scientific meeting is relatively new in the biomedical research world, but it makes a lot of sense. This is a low-cost and time-effective way of learning from experts on a topic you consider of interest."
Register today and follow the conversation on social media with #LRcancer.