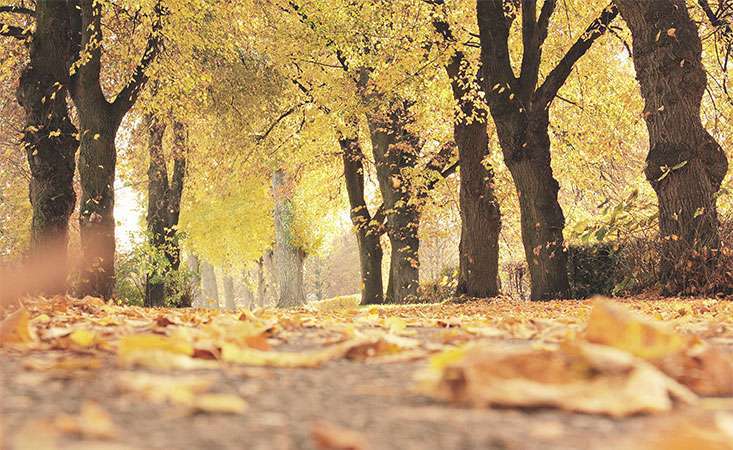 In addition to the enjoyment that comes from holiday festivities, people may also find that this time of year can cause emotional distress, especially for pancreatic cancer patients.
The Pancreatic Cancer Action Network asked survivors to share their favorite quotes about living a good life and facing the challenges that come with fighting the disease.
"Cancer may control a lot of things but it does not have the power to steal my joy. Because of cancer I was able to experience the love, kindness and generosity of an entire community that crossed gender, economic, age and racial lines. My holiday wish for all families living with this disease is that each person will experience the love and kindness that I was so fortunate to have and will give it back in return knowing even in the midst of the worst imaginable situation, we can remain hopeful and even joyful." – Teona Ducre 
"Every new day is a beautiful gift. Open each one and find joy, happiness and hope.  Let those gifts build strength, courage and healing and wake up every day renewed, refreshed and ready to accomplish great things!" – Lynne Holcomb
"I want to put a ding in the universe." – Steve Jobs (from Scott Schlee about making his mark in the fight against pancreatic cancer)
"Pancreatic cancer is not a destination, but rather a life's challenge that can be overcome." – Larry Clark
"You beat cancer by how you live, why you live and the manner in which you live." – Stuart Scott (from Dennis Cronin)
"A hero is an ordinary individual who finds the strength to persevere and endure in spite of overwhelming obstacles." – Christopher Reeve (from Dennis Cronin)
"Never, never, never, give up!" – Sir Winston Spencer Churchill (from Diane Borrison)
"Life isn't about waiting for the storm to pass…it's about learning to dance in the rain." – Vivian Greene. (from Cathy Schwandt)
"I'm no longer worried about the storm, I have learned to dance in the rain." – Gil Marchman
"If you save one life, it's as if you have saved the entire world." – Old Testament (from Randi Jacobs)
"Pancreatic cancer is another speed bump thrown our way in the road of life. We may slow down but we do not stop living our daily lives." – Michael Weinstein
"If you want to make God laugh, tell him your plans. One day at a time works, even though it's sometimes very hard." – Ralph Cheney
"Courage doesn't always roar. Sometimes courage is the quiet voice at the end of the day saying, 'I will try again tomorrow.'" – Mary Anne Radmacher (from Roberta Luna)
---
Contact PanCAN Patient Services for personalized, free, personal one-to-one support from a Case Manager. All information and services are provided free of charge because of the philanthropy of generous friends.