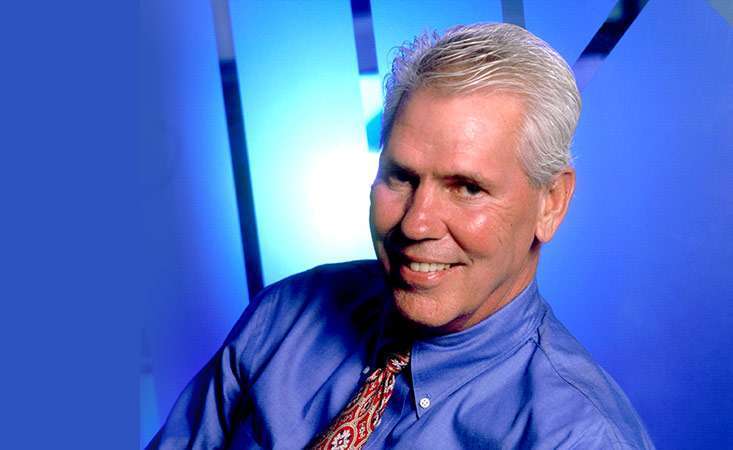 Gift will Advance Organization's Existing Programs, Lead to Introduction of New Revolutionary Initiatives Critical to Transforming Patient Outcomes 
MANHATTAN BEACH, Calif. – (Jan. 16, 2018) The Pancreatic Cancer Action Network (PanCAN) announced today it has received an unprecedented $25 million gift – the largest donation in the history of the organization. The transformational gift was made to honor the memory of Skip Viragh, one of the country's most influential mutual fund investment experts. While Viragh died from pancreatic cancer in 2003, his legacy lives on through this and previous contributions.
PanCAN will use the multimillion dollar gift to advance its existing world-class programs and services, including the launch of its innovative clinical trial platform Precision PromiseSM, as well as early detection efforts, the Know Your Tumor® molecular profiling service, patient services and research. This transformational gift will support the organization's goal to change the paradigm for how pancreatic cancer patients are diagnosed and treated, and in turn, dramatically improve outcomes.
"We are honored to be a part of Skip's incredible legacy," said PanCAN President and CEO, Julie Fleshman, JD, MBA. "Thanks to Skip's sustained generosity, our research programs and services will grow and we will continue building on our commitment to change patient outcomes. We are extremely grateful for this level of visionary support."
The American Cancer Society recently announced that the five-year survival rate for pancreatic cancer remains at just 9 percent. The disease surpassed breast cancer in 2016 to become the third leading cause of cancer death and it is expected to become the second leading cause around 2020.  The need for more research efforts remains urgent and critical.
Today's gift is subsequent to a $15 million gift made to PanCAN in 2015 in Skip's memory. That gift led the organization's goal to raise $200 million by 2020 and to launch revolutionary initiatives critical to transforming patient outcomes, such as the Know Your Tumor® precision medicine service and the Patient Registry.
When asked why they continue to support PanCAN, the Viragh family said it is because they believe in the organization's vision of dramatically altering patient outcomes, and in its strategic approach to doing so. They also said they trust PanCAN to be a good steward of their gifts.
Watchdog group Charity Navigator ranks PanCAN as one of the top nonprofits in the country for fiscal responsibility.
While the Viragh gift will make a substantial impact on PanCAN's efforts, there remains an urgent need for additional funding. As PanCAN takes on large, long-term research and clinical initiatives, there is still a great need for support to continue to make these initiatives possible and sustainable.
"Imagine the transformational impact subsequent large gifts can have on the lives of pancreatic cancer patients today and tomorrow," Fleshman said.
Learn more about how lifesaving donations improve patient outcomes by reading PanCAN's 2017 Impact Report or by visiting pancan.org. Follow the Pancreatic Cancer Action Network on Twitter, Instagram and Facebook.