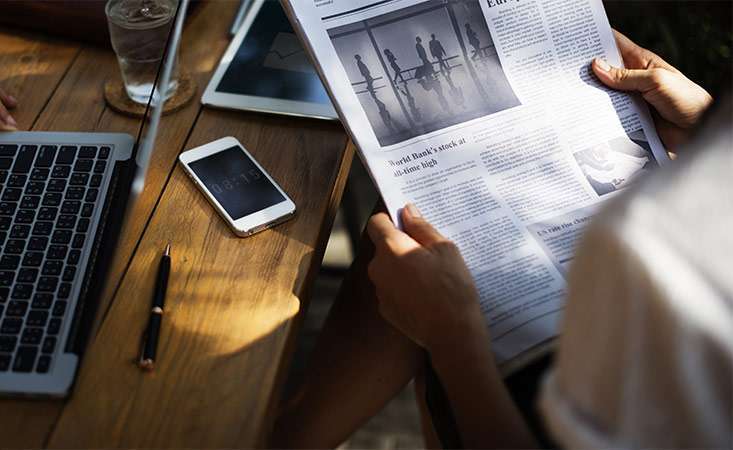 Editor's note: This article is another installment in our "Year in Review" series recapping the year's top stories in pancreatic cancer research, national news, volunteer contributions and more. Keep an eye out for more of the articles on our blog until the end of December.
For the pancreatic cancer community, this was a year of unforeseen breakthroughs, hard-fought lessons and heartbreaking inspiration. Here are our top 10 most-viewed news stories from 2017.
Share your story to provide hope to others facing pancreatic cancer and their loved ones.