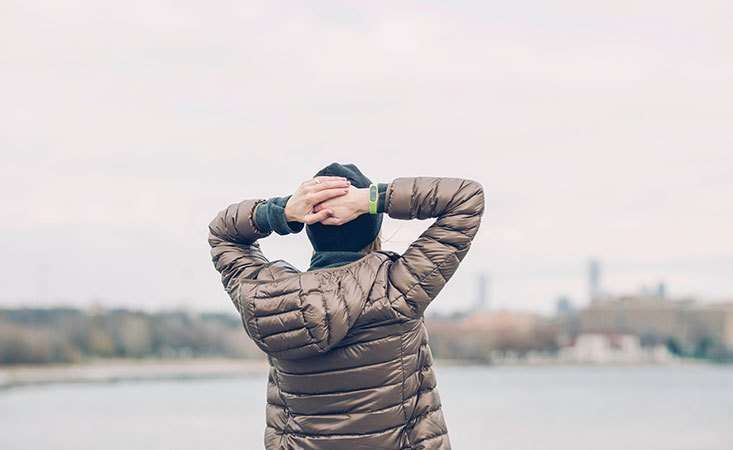 As anyone who has served in the important role of caregiver knows, it can be a tiring, overwhelming and stressful responsibility. For those caring for a loved one with pancreatic cancer, normal emotions associated with the diagnosis can add to feelings of fatigue and frustration.
Research shows that stress can seriously affect emotional and physical health. This is why acknowledging stress, accepting that it is common among caregivers and finding ways to manage it are musts.
The Pancreatic Cancer Action Network (PanCAN) offers four tips for avoiding caregiver burnout, which can occur when stress is prolonged and affects not only the caregiver, but the person being cared for, too:
Talk to someone. Especially consider seeking out people who have been in a similar situation. PanCAN's Survivor & Caregiver Network is comprised of caregivers who have been there, and they are happy to share tips or simply lend a listening ear. There are likely caregivers' support groups in your community, too, in addition to online support groups and caregiver resource centers. PanCAN's PanCAN Patient Services can direct you to the support resource or service that is right for you.
Make time for relationships. Grab a few close friends for a coffee or lunch date. Or suggest a movie night – go for a comedy or another light, uplifting film. Surrounding yourself with the positive people in your life who love and appreciate you will work wonders for your mood.
Stay on top of your own health. It's easy to let your own medical appointments fall by the wayside when your days are busy overseeing someone else's. But try to make every effort to get to your own cancer screenings and checkups so that you can stay as healthy as possible. Don't forget your mental health – consider seeking expert help from health services, psychologists or counselors if you need to.
Feel empowered. Being a caregiver doesn't mean that it should take over your life. Remember your own power and focus on the things you can control. Try to stay positive – can you find the humor in everyday situations? Can you find the silver lining? Remember the valuable role you are playing in your loved one's life, and feel strong and confident about it. You're making a significant difference.