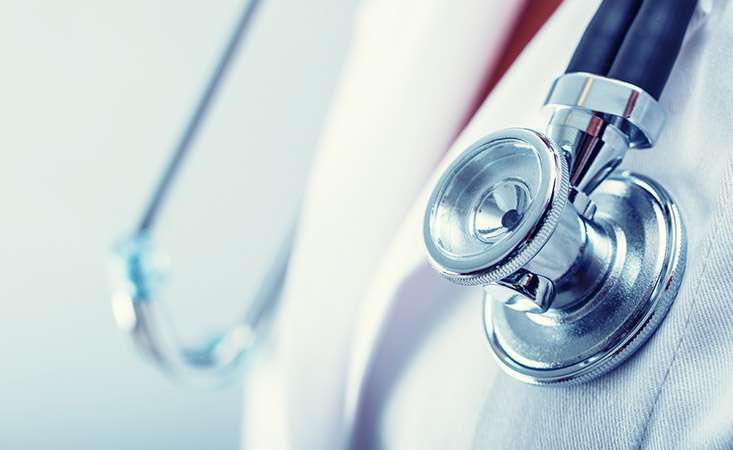 The American Society of Clinical Oncology (ASCO) has updated their treatment guidelines for patients with metastatic pancreatic cancer, or disease that has spread to other organs beyond the pancreas. The updates have been published in the Journal of Clinical Oncology, with the Pancreatic Cancer Action Network's (PanCAN) associate director of clinical initiatives, Cassadie Moravek, included among the authors who discussed and approved the modifications to the guidelines.
Similar to the National Comprehensive Cancer Network (NCCN) guidelines that were also recently updated, ASCO provides detailed instructions for healthcare providers to treat and care for people with different types of cancer. Their newest updates pertain to the treatment of patients with metastatic pancreatic adenocarcinoma, the most common type of pancreatic cancer.
Specifically, the newest guidelines focus on changes to the clinical recommendations for second-line treatment, or therapeutic options for patients who have already received one type of chemotherapy or other treatment.
One of the new recommendations for patients whose metastatic disease is no longer responding to their first round of treatment is to routinely test for molecular alterations known as high microsatellite instability (MSI) or defective mismatch repair (MMR). Both high MSI and defective MMR signify an exceptionally large number of mutations in a patient's tumor – and these mutations can spark an immune response when the cancer cells' defense mechanism is broken down.
In May of last year, a drug called Keytruda was approved by the U.S. Food and Drug Administration (FDA) to target patients whose tumors – regardless of their organ site – have these exact abnormalities. Keytruda is an immunotherapeutic drug that releases the "brakes" on the immune system and allows a widespread immune attack against cancer cells with high levels of mutant proteins. The revised guidelines recommend treatment with Keytruda if high MSI or defective MMR is found.
Patients' MSI and MMR status can be evaluated through several methods, including molecular profiling, which is offered through PanCAN's Know Your Tumor® precision medicine service. It's thought that about 1 to 3 percent of pancreatic cancer patients have high MSI or defective MMR; however, molecular profiling can also reveal other biological characteristics of patients' tumors that can inform treatment decisions.
Additional recommendations were amended, including the sequence and types of chemotherapy offered to patients based on their previous treatment regimens and their overall health.
The full guidelines provide complete recommendations for patients' initial treatment options as well as more detailed instructions for second-line therapy. The guidelines state that every patient with pancreatic cancer should be offered information about clinical trials, which aligns with PanCAN's position to strongly recommend clinical trials at diagnosis and during every treatment decision.
"It's important for healthcare providers to be aware of the most up-to-date guidelines and best practices to provide the best care for patients with pancreatic cancer," said Moravek, who also serves on the panel who reviews and updates NCCN guidelines.
She added, "I'm honored to represent the patient perspective on both the ASCO and NCCN guidelines' committees and help ensure that the information is disseminated to doctors and healthcare professionals throughout the country. Patients, caregivers and healthcare professionals can also speak with our PanCAN Patient Services Case Managers to learn more about current recommendations and for information and resources about the disease."