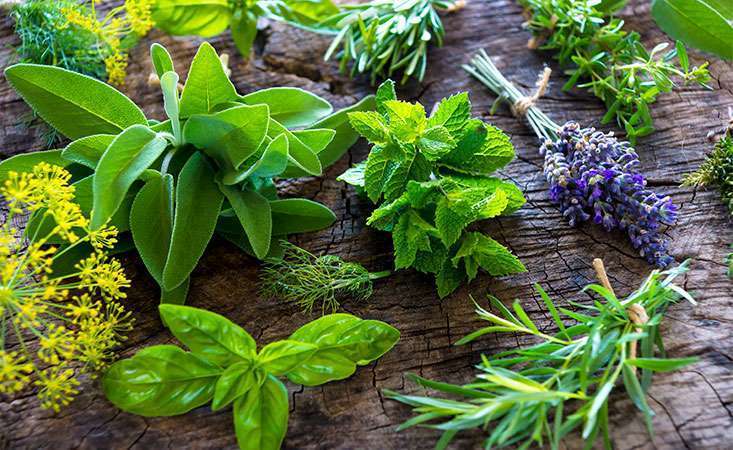 In honor of St. Patrick's Day, March 17, the Pancreatic Cancer Action Network (PanCAN) compiled a collection of celebratory green recipes loaded with nutritious vegetables recommended for pancreatic cancer patients. Opt for these natural greens packed with just as much flavor and fun as corned beef, Irish soda bread or shepherd's pie.
Green Pea Soup: According to Maria Petzel, senior clinical dietician for the Pancreas Surgery Program at MD Anderson Cancer Center and a former member of PanCAN's Scientific and Medical Advisory Board, peas are high in fiber and protein. They also provide an excellent source of vitamins, such as B and K, and antioxidants, which are vital nutrients for pancreatic cancer patients. This recipe is completely vegan with the ingredients of green peas, onion, garlic, potato, vegetable broth, salt and a squeeze of lemon juice. Petzel informs that garlic and onion contain cancer-fighting compounds called flavonoids. Garlic has also been associated with stopping tumor cell growth, while enhancing the taste of the soup.
Zucchini Noodles with Pesto: Zucchini noodles are a nutritious alternative to pasta, while still tasting delicious smothered in your favorite sauces. Pesto is a festive choice for St. Patrick's Day, and can easily be made at home with a combination of pine nuts, garlic, olive oil, basil and leafy greens such as spinach, kale or chard. Leafy greens in particular are full of vitamin C and beta-carotene and are overall healthy foods to eat when coping with a cancer diagnosis.
Kale Smoothie: Start your St. Patrick's Day festivities early with a green smoothie for breakfast. Blend together mango, peach, almond milk, ginger, cinnamon, honey and kale until smooth. Kale is rich in kaempferol, a flavonoid that inhibits the growth of pancreatic cancer cells according to Petzel.
Avocado Toast: This popular combination can be punched up with the addition of a few ingredients. Start with a slice of multigrain toast with smashed avocado. Then, get creative with your toppings – fresh lemon juice, red pepper flakes, bean sprouts and edamame can take your avocado toast up a notch. If you garden, you can incorporate your homegrown produce for a nutrient-packed meal.
Power Greens Salad: Salads don't have to be boring! This is the easiest way to bring all your healthy foods together. On St. Patrick's Day, add as many green vegetables as you can, while dressing it up with holiday additions such as corned beef and cabbage on top. Cabbage is in the cruciferous vegetable family, which is rich in sulfur and supports detoxification.
If you are a pancreatic cancer patient, please speak with your doctor and/or a registered dietitian before incorporating any of these recipes into your diet.
For more information on these vegetables and other nutrient-packed foods that may be helpful for pancreatic cancer patients, or to get a copy of our diet and nutrition booklet,
contact PanCAN Patient Services
.