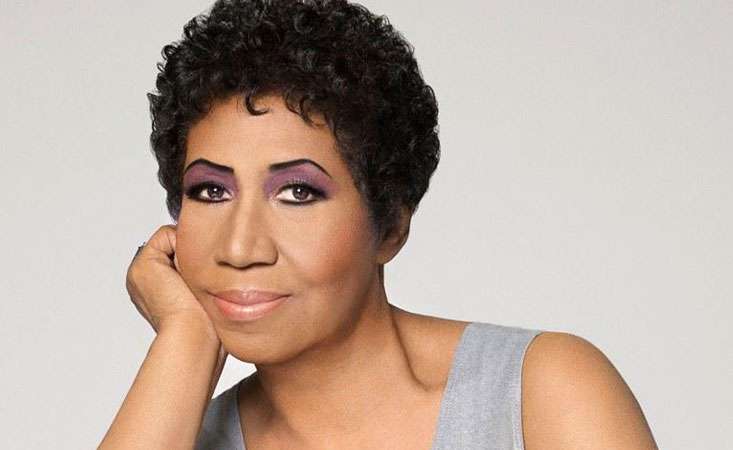 The life of the legendary Aretha Franklin is captured in a new National Geographic limited series, "Genius: Aretha," that begins airing tomorrow, Sunday, March 21. The world lost the Queen of Soul to pancreatic cancer in 2018, and the series will air in the days leading up to what would have been her 79th birthday.
The day will come when every patient with pancreatic cancer will thrive, and PanCAN is working to get us there.
"PanCAN is taking bold action by funding lifesaving research for early detection and better treatment options for all those battling pancreatic cancer," said PanCAN President and CEO Julie Fleshman, JD, MBA.
National Geographic selected PanCAN as a philanthropic partner for the release of the series. As part of the partnership, National Geographic made a $5,000 donation to PanCAN, and Fleshman appeared in a video prior to the virtual premiere of the series to explain why supporting PanCAN is critical in the fight against the disease that took Franklin's life as well as so many others. She also referenced the recent deaths of Rep. John Lewis, Supreme Court Justice Ruth Bader Ginsburg and Alex Trebek from the disease.
PanCAN President and CEO Julie Fleshman in a video before the premiere of "Genius: Aretha"
Actor Cynthia Erivo plays the iconic musical artist in the eight-part biopic, which will air for four consecutive nights on National Geographic, from Sunday, March 21 through Wednesday, March 24. The series will be available to stream next-day on Hulu.
Well-known Hollywood producer Brian Glazer and director Ron Howard are behind "Genius: Aretha."
A feature film about Franklin's life is also expected in summer 2021 – this one called simply, "Respect."
Fund lifesaving research and better treatment options for patients by
making a donation
of any size to PanCAN.