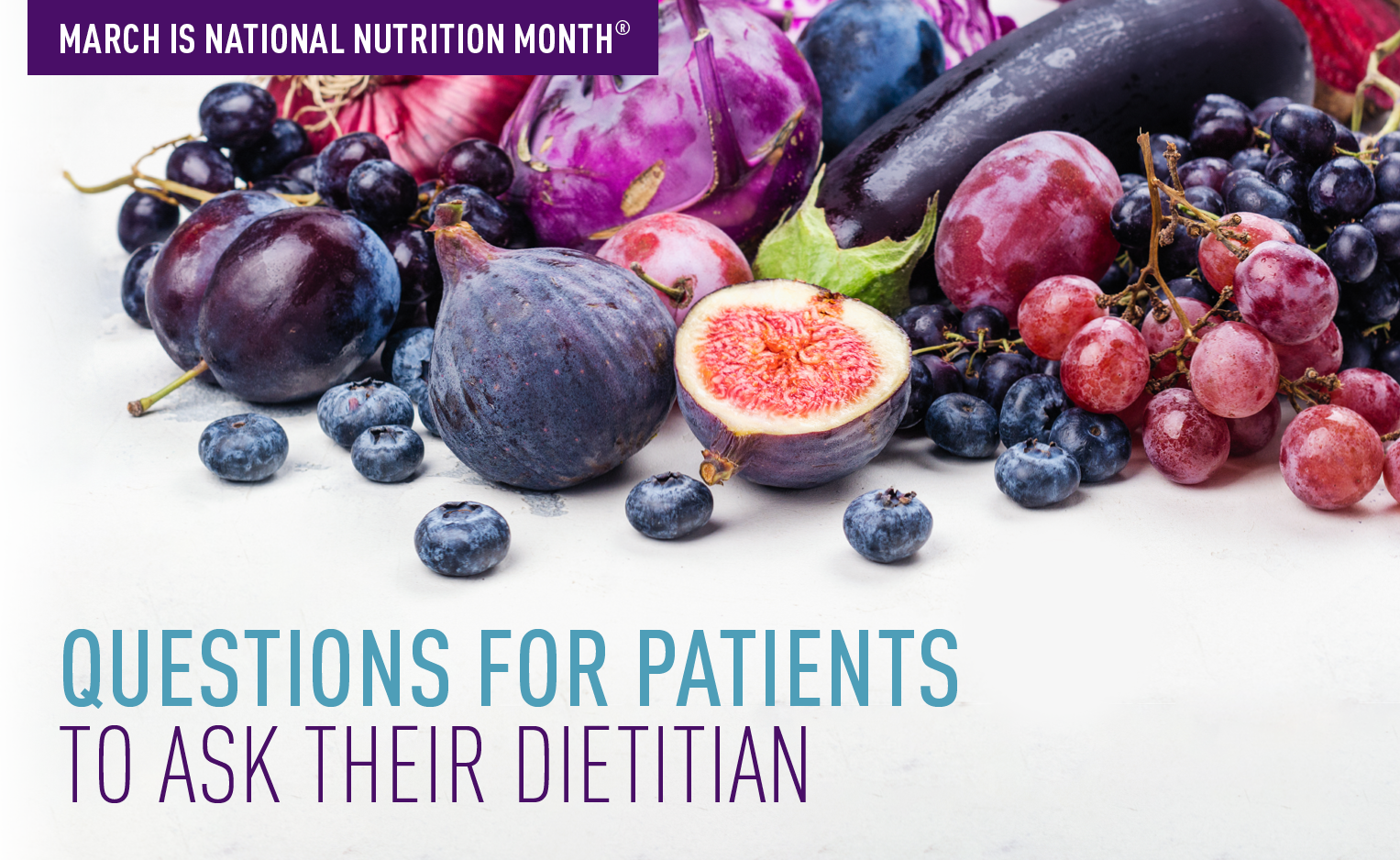 Every pancreatic cancer patient has different nutritional needs, so our PanCAN Patient Services team recommends that patients consult with a registered dietitian for nutritional advice.
A registered dietitian who is familiar with cancer patients can evaluate the needs of pancreatic cancer patients and help design a diet that is best for them. Ask your doctor or nurse for a referral to a dietitian who works with cancer patients or patients with gastrointestinal disorders.
Here are questions to consider asking your dietitian:
General questions
Treatment and diet questions
Meal planning and recipes
Surgery and diet questions
We can provide free resources on this topic, as well as a free Diet & Nutrition booklet and other questions to ask your dietitian. Contact us today.
Contact PanCAN's
Patient Services
for comprehensive information about living with pancreatic cancer, including diet and nutrition as well as resources to find a dietitian.