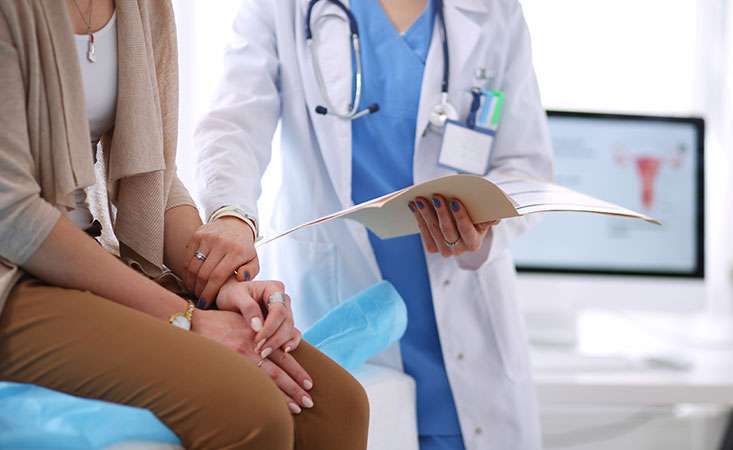 Five-year Survival Rate Remains at 9 Percent; Incidence and Death Rate Increase
MANHATTAN BEACH, Calif. (Jan. 8, 2019) – The world's deadliest major cancer – pancreatic cancer – still has a five-year survival rate of just 9 percent, according to the Cancer Facts & Figures report released today by the American Cancer Society (ACS), and it is projected to become the second leading cause of cancer-related death in the United States as early as next year.
More than 56,700 Americans will be diagnosed with the disease in 2019 – representing a 2 percent increase over last year – and more than 45,700 people will die from it, the ACS report states. Pancreatic cancer remains the third leading cause of cancer-related death in this country, killing more people than breast cancer.
"The Pancreatic Cancer Action Network is committed to improving patient outcomes and giving mothers and daughters, fathers and sons, husbands and wives, colleagues, friends and all pancreatic cancer patients more time with their loved ones," said Julie Fleshman, JD, MBA, president and CEO of the Pancreatic Cancer Action Network (PanCAN). "Progress is being made, but it is too slow – there is an urgent need for more funding and awareness to move the needle."
PanCAN is the only organization that attacks pancreatic cancer on all fronts: research, clinical initiatives, patient services and advocacy.
Despite the single digit five-year survival rate, progress is being made toward improving pancreatic cancer patient outcomes through more effective, personalized treatment options.
From 2014 to 2017, the five-year survival rate increased from 6 percent to 9 percent.
In 2018, two new drugs were approved that can benefit some pancreatic cancer patients, and clinical trials to improve management of patients before and after surgery showed tremendous promise. Overall, 2018 saw treatment advances in targeted therapies, immunotherapy and a movement toward precision medicine. There was also a great deal of progress toward identifying and managing people at risk for developing the disease and advances toward better early detection strategies.
Although the five-year survival rate remains at 9 percent, statistics like these provide a general sense of a disease's impact on the country, but it is important that every pancreatic cancer patient is aware of all their treatment options – including clinical trials, critical to improving survival – and the best resources available to support them.
PanCAN emphasizes the importance of clinical trials year-round, but especially in January with its annual National Pancreatic Cancer Clinical Trials Awareness Month campaign. Pancreatic cancer patients who participate in clinical research have better outcomes. Every treatment available today was approved through a clinical trial. PanCAN strongly recommends clinical trials at diagnosis and during every treatment decision.
PanCAN also provides world-class patient resources like Know Your Tumor®, a precision medicine service; a Clinical Trial Finder offering access to the most up-to-date and comprehensive pancreatic cancer clinical trial database in the United States; the Patient Registry, a global database of patient information to help advance research and improve patient care; early detection efforts; and its Precision PromiseSM adaptive clinical trial platform, set to launch in 2019.
Through its Patient Services, PanCAN provides more resources and speaks with more patients and caregivers than any other pancreatic cancer organization in the world.
For more information about PanCAN, visit pancan.org or follow the organization on Twitter, Instagram and Facebook.