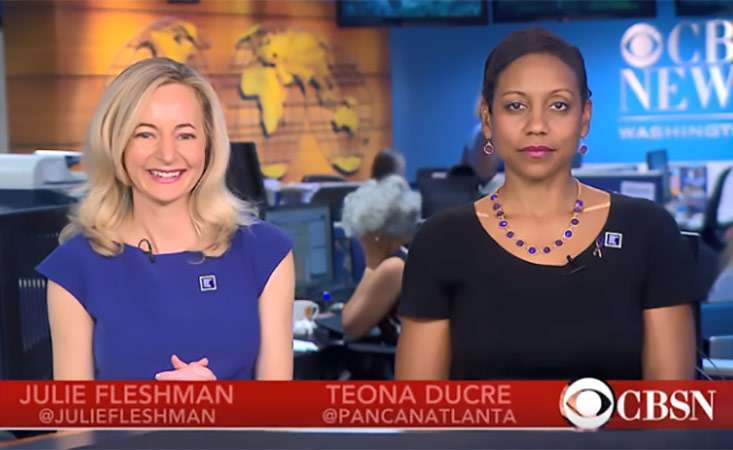 Editor's note: Our "Year in Review" series recapping the year's top stories in pancreatic cancer research, national news, volunteer contributions and more, continues today. See more of 2017's most notable stories.
Throughout the year, the Pancreatic Cancer Action Network (PanCAN) was featured on various news outlets across the country. Below are some of the highlights of our leadership, grantees, survivors and countless volunteers in our grassroots network, which only scratch the surface of the superb media coverage this year!
PurpleStride
Advocacy Day
Pancreatic Cancer Awareness Month and World Pancreatic Cancer Day
PanCAN Leadership
Grantees and Research
Influencers of Hope
Survivor Stories
For the latest news in pancreatic cancer, visit pancan.org.