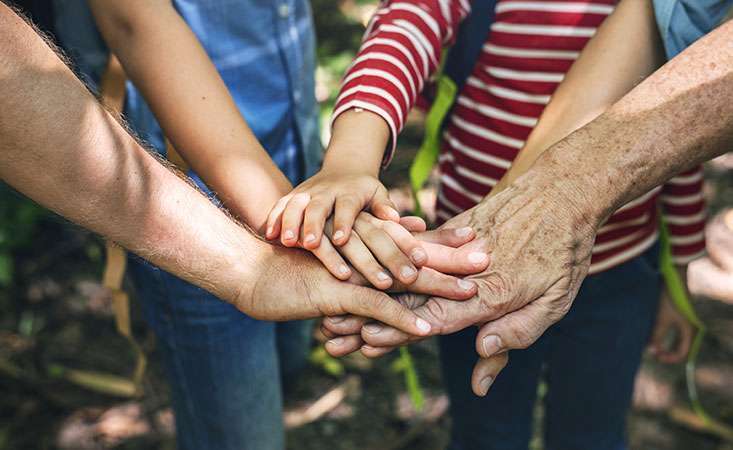 Editor's note: Last year, we shared information about hereditary pancreatic cancer during November, Pancreatic Cancer Awareness Month. Since then, there have been some new developments in identifying and managing risk, leading to updated American Society of Clinical Oncology and National Comprehensive Cancer Network guidelines.
Check out five important things to know about hereditary disease.
Watch PanCAN's educational webinar, featuring Dr. Gloria Petersen, discussing the genetics of pancreatic cancer. And learn more about how genetic counselors help assess and manage risk and about types of genetic tests that are available.