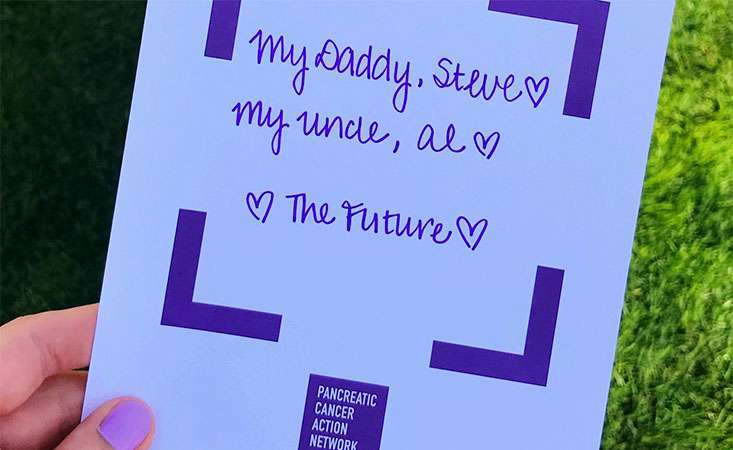 "Advocating for pancreatic cancer patients makes my soul happy."
This sentiment was one of hundreds of testimonials shared during the Pancreatic Cancer Action Network's (PanCAN) first-ever virtual Advocacy Week June 15-19, 2020.
And your stories, shared during virtual meetings with Congress, and in phone calls, emails and tweets to their offices as part of the Advocacy Week activities, paid off. Thanks to your participation and tenacity, every single member of Congress heard our message about the urgent need for increased research funding for pancreatic cancer.
That message from our advocates was amplified with TV media coverage and social media posts by people passionate about the disease, among them:
Today, I met virtually with folks from #OH15 who are a part of @PanCAN to hear their stories and discuss pancreatic cancer. pic.twitter.com/pFmneQ6vm7

— Steve Stivers (@RepSteveStivers) June 18, 2020

On our virtual Honor Wall, created for all our advocates, we read many touching reasons for why advocacy is important and meaningful:
"My mother was strong and resilient," one person shared. "I was only 20 years old when I lost her to the disease. She was 43. She died in 38 days. We NEED change."
Another advocate said,
"I do this so others receiving this diagnosis will have better treatment options. I advocate so there will be more survivor stories to tell. I advocate so patients and their families don't have to experience the devastation caused by this disease."
Research funding is crucial to improving outcomes for the world's toughest cancer – 80% of funding comes from the federal government.
That's why these successes from Advocacy Week 2020 – thanks to you, our amazing advocates – are so impactful: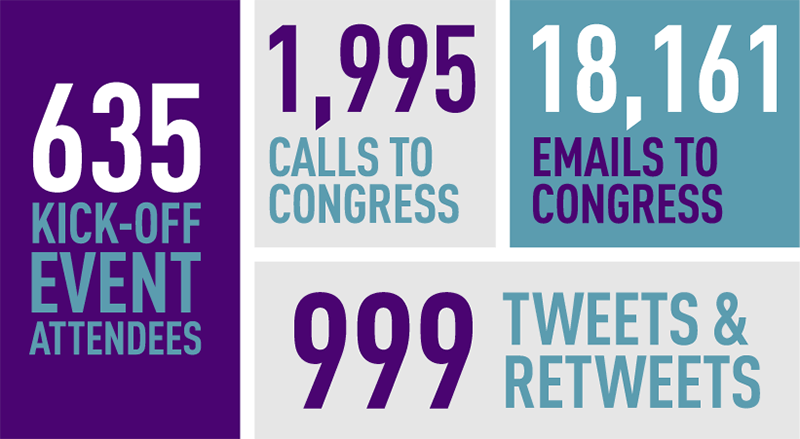 We're so grateful for all you do for the pancreatic cancer community.
Get even more involved
today – there are so many ways you can be part of our movement to change outcomes for pancreatic cancer!