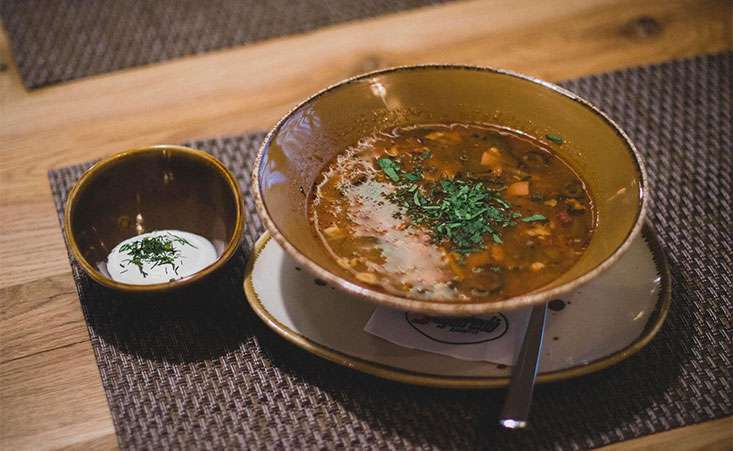 The first thing many people do to warm up after being out in cold weather, aside from throwing on a blanket, is eating something that will warm up their body.
We've put a list together of some recipes from the American Institute of Cancer Research (AICR) to warm you up that are delicious and nutritious, especially for cancer patients going through treatment.
Since each individual patient will have different nutritional needs, we recommend patients consult with a registered dietitian for nutritional advice.
A dietitian or nutritionist who is familiar with cancer patients will be able to evaluate each patient's needs, help design a diet that is best for them, and answer any questions about introducing new foods or recipes.
Here are five healthy recipes to keep you warm through the winter season:
Learn about ways to make your home-cooked meals healthier.
Pancreatic cancer patients often have many questions and concerns about nutritional care. Alongside working with a nutritional professional, MyPlate, American Institute for Cancer Research and Cooking. Comfort. Care, can be used as resources for healthy diets on a budget.
Contact Patient Central
for comprehensive disease information – including our diet and nutrition booklet, nutrition tips and recipes, and help finding a registered dietitian in your area.