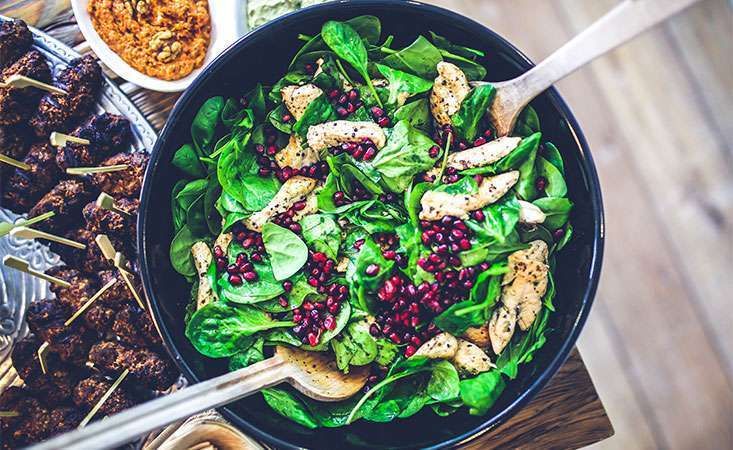 Editor's note: Each week, our Friday Fix series offers pancreatic cancer patients and caregivers a new topic related to health, diet and nutrition. For today's post, we look back at six nutrition tips provided by Maria Petzel. Petzel is a senior clinical dietitian for the Pancreas Surgery Program at MD Anderson Cancer Center and a former member of the Scientific and Medical Advisory Board for the Pancreatic Cancer Action Network (PanCAN).
We're kicking off National Nutrition Month by offering six tips that pancreatic cancer patients can keep in mind when deciding how to optimize their nutrition.
It is recommended that patients consult with their doctor or a registered dietitian if they have any questions about food choices during treatment.
Good nutritional care improves outcomes and is critical for your quality of life.PanCAN strongly recommends that patients have access to pancreatic enzymes and see a registered dietitian.
Come back each week for more of the Friday Fix.