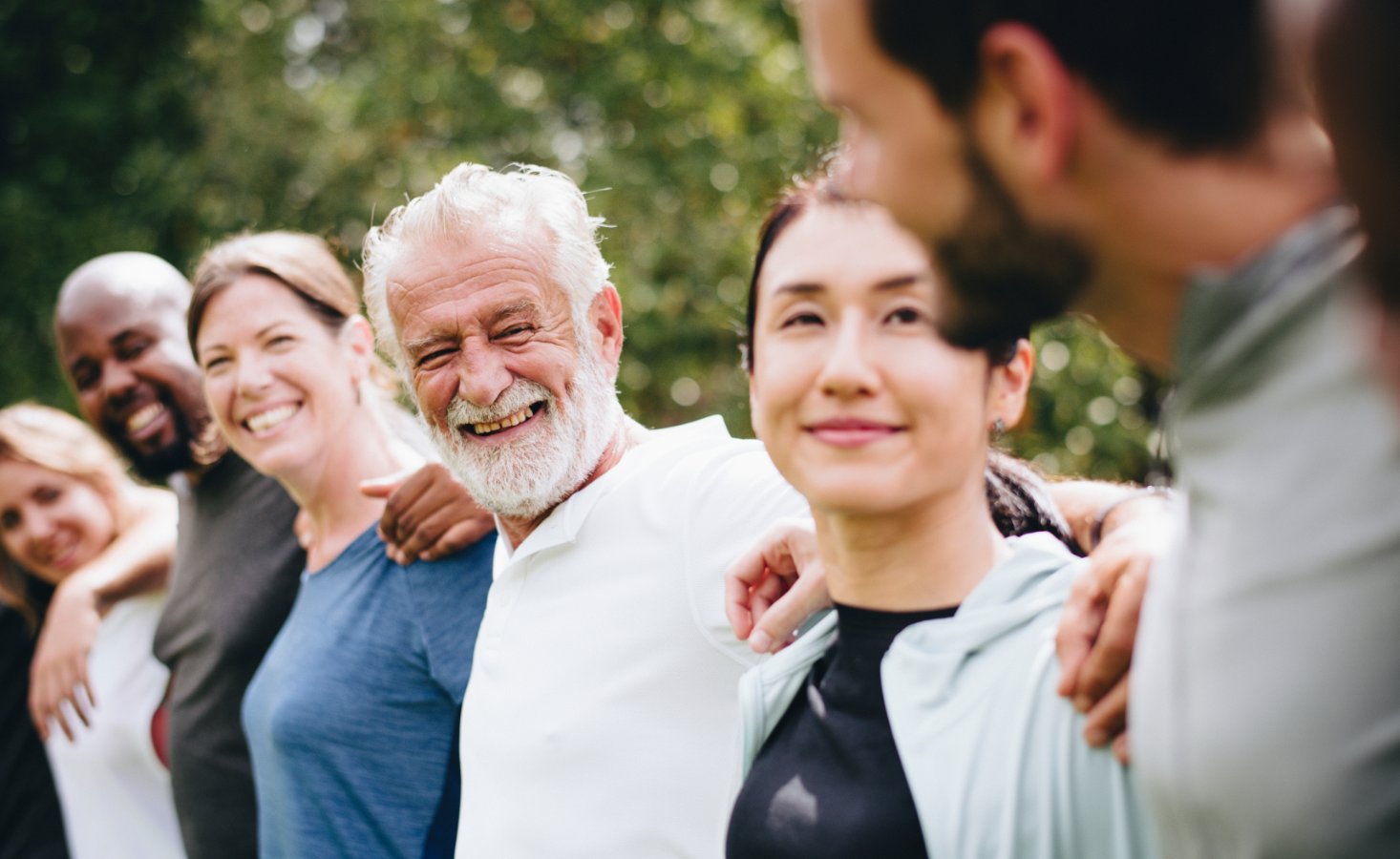 Grateful. Appreciative. Thankful. On World Gratitude Day 2023 and beyond, we at PanCAN are of all the above because of YOU.
You fuel the progress we make. You fund groundbreaking research. You ensure that patients and their families have free access to PanCAN Patient Services. You make calls and send emails to demand change on Capitol Hill. You show up in the thousands at PanCAN PurpleStride events across the nation every April.
We're so grateful you're part of our PanCAN family.
You're helping create a world where all pancreatic cancer patients will thrive. As a token of our appreciation, the wonderful members of our Survivor Council have put together a special message of thanks to let you know how honored we are to have you fighting the good fight with us.
As six-year survivor Randi Ervin said, "You are an inspiration!"
Just look at what you helped make possible this year:
We invested a record $34 million in research programs – our largest single-year research investment!
Patient Services had nearly 60,000 interactions with patients, families, and healthcare professionals at no cost to them.
PurpleStride brought more than 61,000 of us together on one day to end pancreatic cancer, raising more than $17 million to support research and patient-facing programs.
$15 million in funding for the Pancreatic Cancer Research Program at the Department of Defense was secured.
Want to spread the attitude of gratitude to others? Here are some ideas to celebrate this grateful day:
Call or send a note to someone fighting today telling them why you're grateful for them.
Leave a supportive comment for someone on social media.
Join and donate to a friend's PurpleStride team. Want to start a team of your own? Register here as a PurpleStride Team Captain and invite your family and friends to join you.
Create a tribute or memorial page for a loved one to raise funds in their honor with Wage Hope My Way.
Nothing PanCAN accomplishes can be done without you and we can't thank you enough.