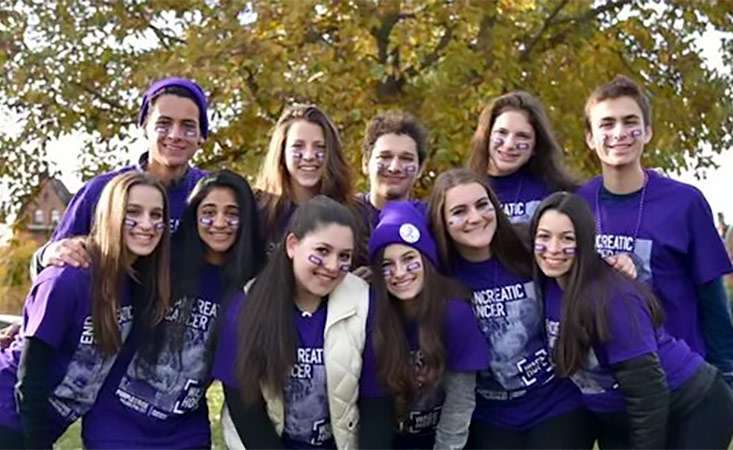 2017 was filled with many accomplishments in the fight against pancreatic cancer. Volunteers across the country contributed more than 125,000 hours and there were 58 PanCAN affiliates that were instrumental in this success.
Below are just a few highlights of the significant ways these amazing people created hope for those impacted by the disease around the country.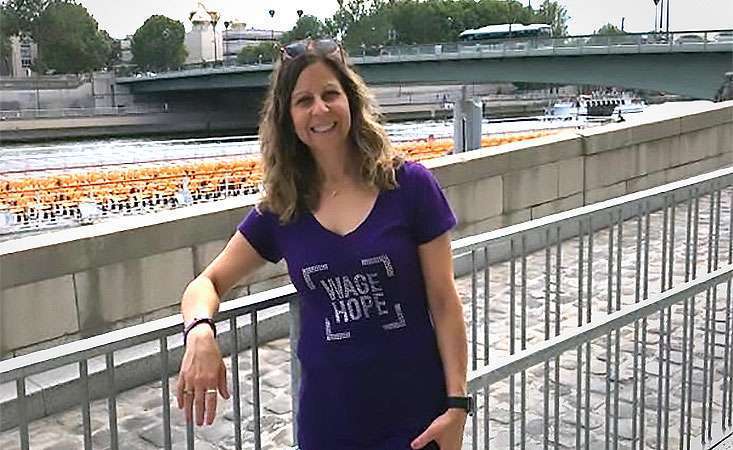 Brenda Luper, volunteer leader, Puget Sound Affiliate
Luper engaged large companies in sponsorships and secured $65K in sponsorships.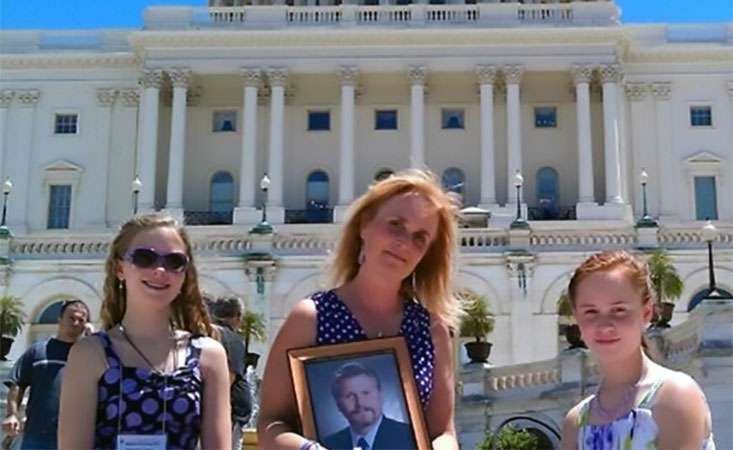 Allison Takacs, volunteer leader, Raleigh/Durham Affiliate
Takacs raised $132K with her PurpleStride Team "Imagineers United."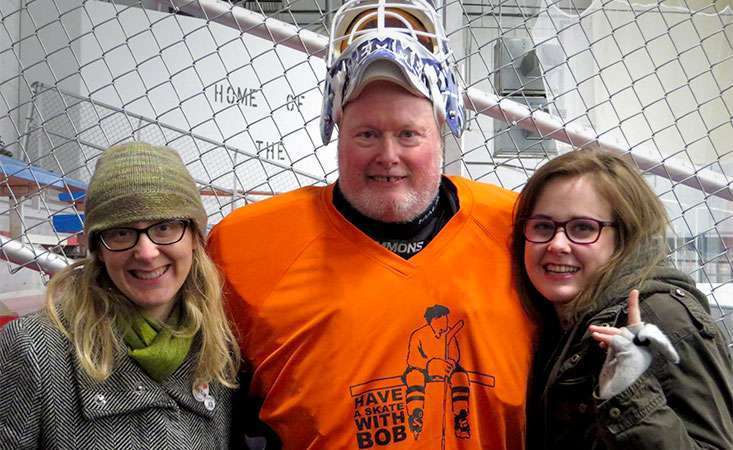 Bob Klem, DIY fundraiser and founder of "Have a Skate with Bob"
In its 10-year partnership with PanCAN, the Have a Skate with Bob Foundation has raised more than $165,000, to fight pancreatic cancer in memory of his wife, Becky Klem, and friend Tom Jacobson of Wauconda, Ill.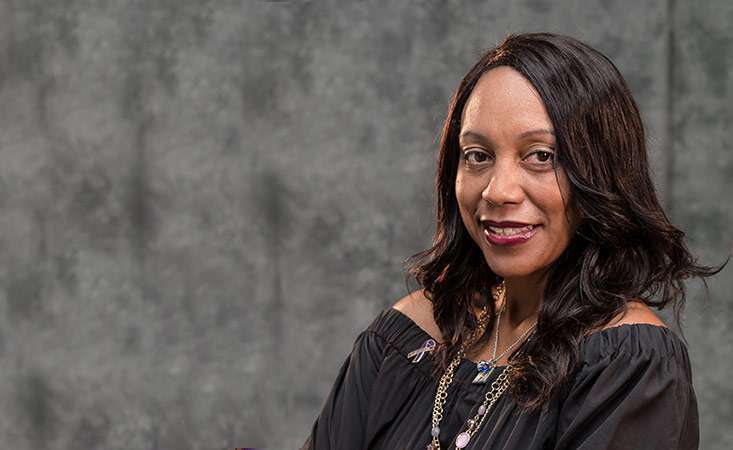 Teona Ducre, survivor and volunteer leader, Atlanta Affiliate
Ducre raised awareness for pancreatic cancer in a CBS News interview with PanCAN president and CEO Julie Fleshman on Advocacy Day.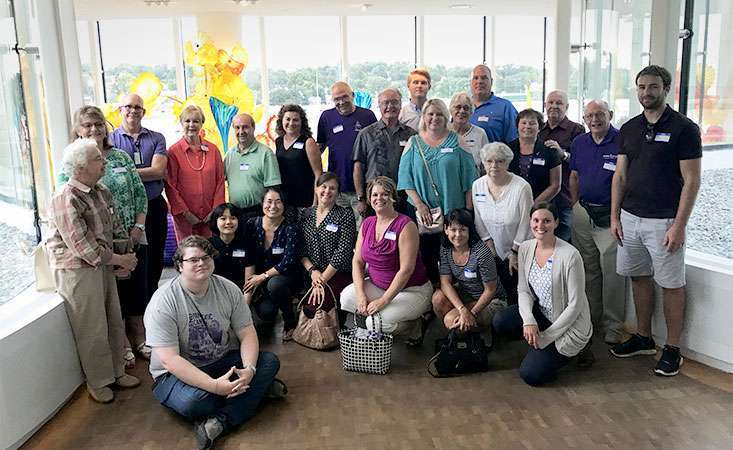 Omaha Affiliate of Volunteers
The affiliate took a tour of The Fred and Pamela Buffett Cancer Center, a revolutionary cancer care facility in Nebraska with Michael (Tony) Hollingsworth, PhD.
Dr. Hollingsworth is the Associate Director for Basic Research at the center. Hollingsworth is also a member of the PanCAN Scientific and Medical Advisory Board.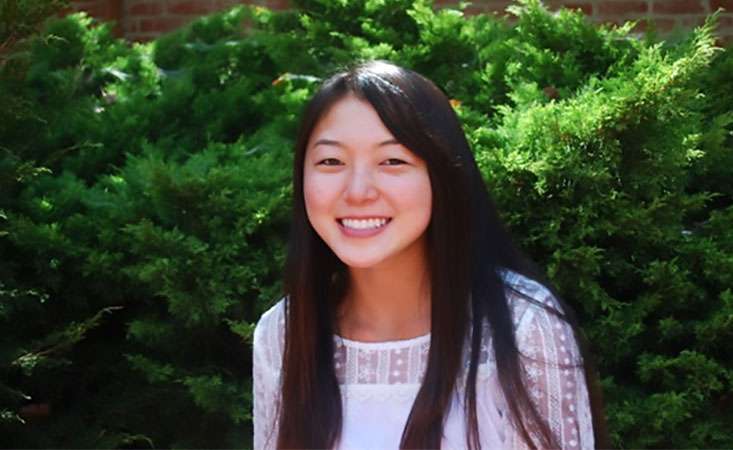 Dana Otera, volunteer, Los Angeles
Otera dedicated her final Girl Scout project to raising awareness for pancreatic cancer. She created two videos highlighting diet and nutrition as well as early detection. She also created care packages for survivors at PurpleStride Los Angeles and passed out resources for patients at local hospitals.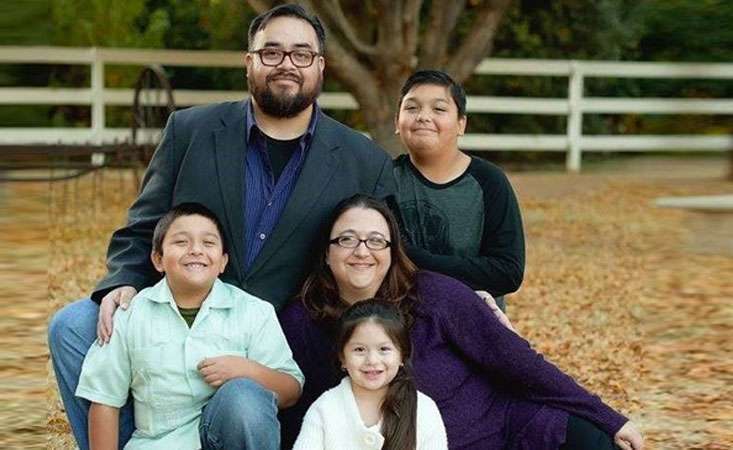 Liz Canuas and Marcelino Canuas Perez, volunteer leaders, Phoenix Affiliate
The Canuas family is very active in Phoenix and makes volunteering with PanCAN a family affair. Their son, Marcelino Canuas II, was locally recognized out of 900 of his peers for his essay on volunteering for PanCAN. He also received a community award in 2016.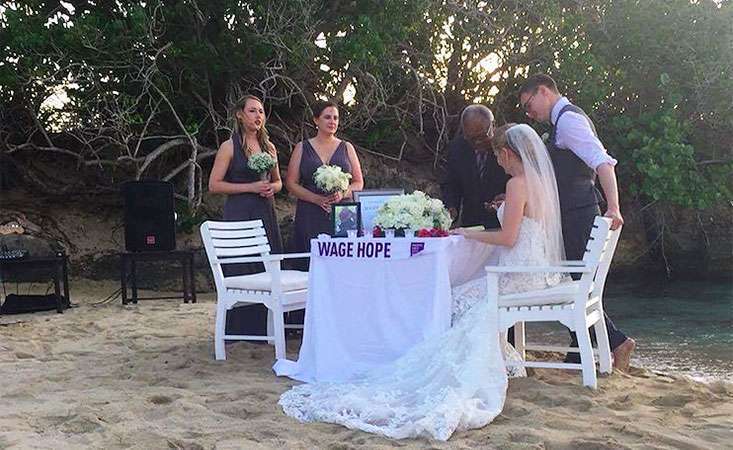 Joslyn Brandt Murray and Brandon Murray, DIY fundraisers
Joslyn and Brandon decided to set up a Wage Hope My Way page to honor Brandon's father who passed away of pancreatic cancer. The page was dedicated to collecting donations instead of wedding presents. Their goal was originally $500 but they raised over $2,500.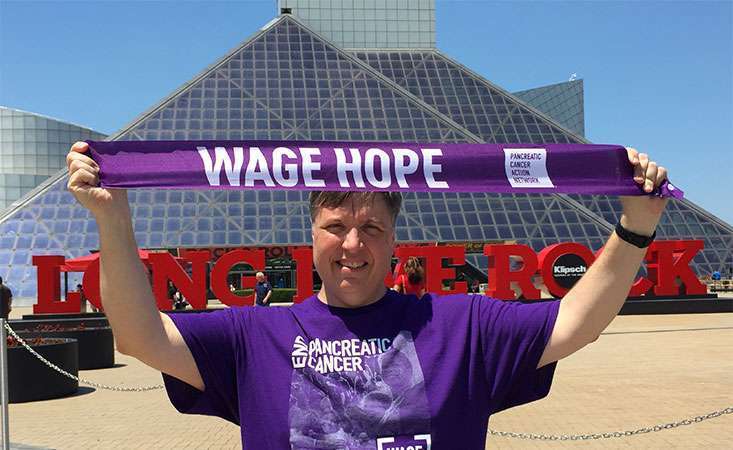 Miller traveled across the country and attended 10 PurpleStride events. Along the way, he documented his journey and the people he volunteered with through the blog series Andrew Strides.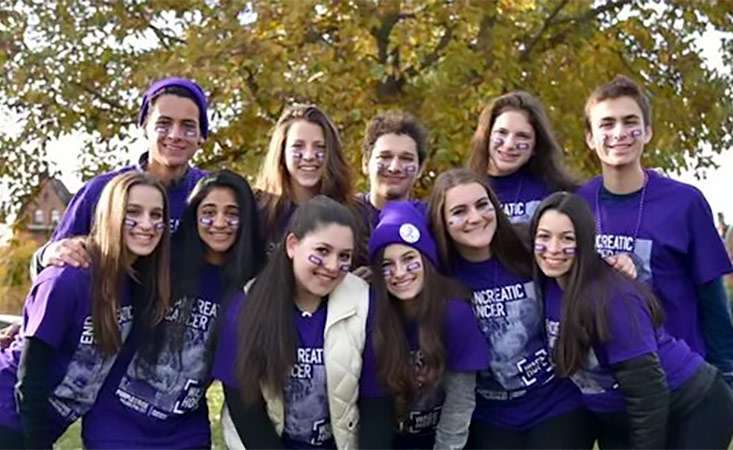 Ali Chesnick, fundraiser and volunteer, Cherry Hill, N.J.
Chesnick's work was featured recently in the Courier Post, a local South New Jersey newspaper. Chesnick, 16, has been fundraising for several years and has led the PurpleStride New Jersey "Team Boychik" to raise $43,162 this year, and more than $225,000 in total since she started the team.
Inspired by the volunteers in this story? Check out the volunteer activity happening in your area and be a part of the action!