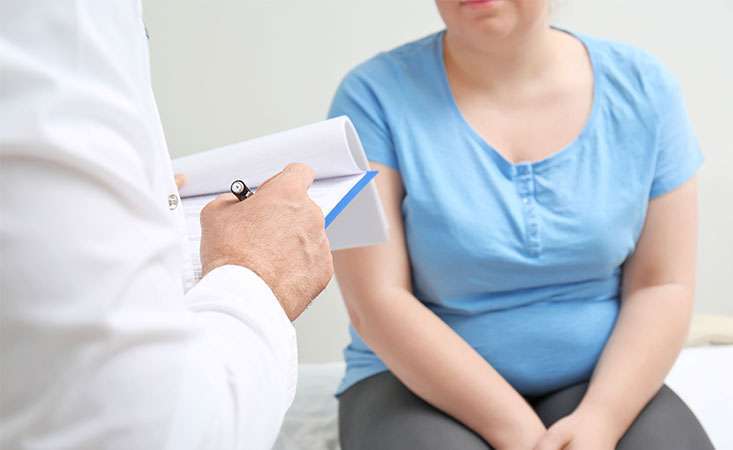 Editor's note: Major news outlets (like CNN and Time) are covering new research that finds obesity-related cancers, including pancreatic, are increasing among young adults in the United States. Understanding and raising awareness of pancreatic cancer risk factors is important. Read this post to learn more.
Pancreatic cancer, a disease that typically affects older Americans, may become a bigger concern for young adults. A study in The Lancet Public Health finds that six out of 12 obesity-related cancers are increasing among adults under 50. These six cancers include pancreatic, colorectal, gallbladder, endometrial, kidney and multiple myeloma.
Looking at data from 1995 and 2014, study authors representing the American Cancer Society and the National Cancer Institute found that these cancers increased among adults ages 25 to 49, with steeper rises seen in the youngest age groups. They suggest this uptick comes from the rising obesity trend in the United States.
In addition to obesity, other pancreatic cancer risk factors include diabetes, smoking, family history and more. While having a risk factor increases an individual's likeliness of developing a disease, it does not mean the individual will necessarily develop the disease. And some risks, like obesity or smoking, can be lessened with diet and lifestyle changes.
As pancreatic cancer diagnoses increase, it's more important than ever to be aware of the disease's risk factors and symptoms so it can be caught in its earlier, and more treatable, stages.