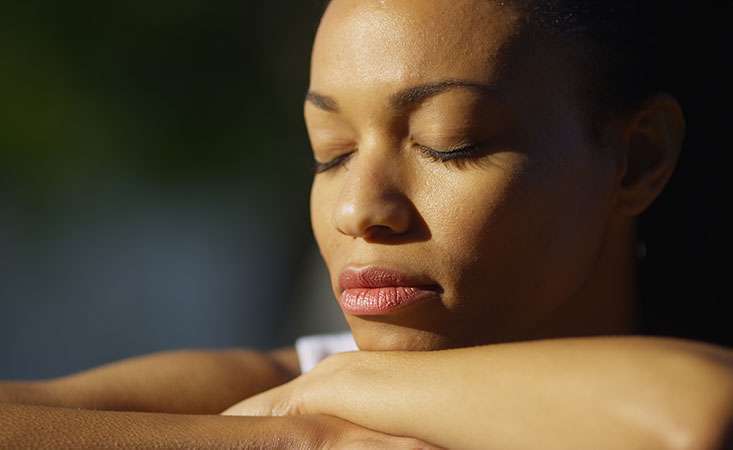 Editor's note: For information about how coronavirus disease (COVID-19) affects pancreatic cancer patients, please see our blogs covering frequently asked questions for patients (part 1 and part 2).
Everyone reacts differently to the stress associated with what's happening in the world right now.
Some people use humor, which can be uncomfortable for others. Some people get angry. Some people feel an overwhelming sense of fear.
Nicole Feingold, MA, senior director of Scientific and Medical Affairs at the Pancreatic Cancer Action Network (PanCAN), shares, "We should not minimize people's feelings or their different reactions.
"It's OK to have a range of feelings. It's also OK to not be OK.
"We are all navigating this new normal. Although we are social distancing or staying 'safe at home,' we are experiencing and figuring this out together."
During this uncharted time, it may be more challenging to take care of yourself and your loved ones – physically, emotionally, mentally and spiritually.
"It is extremely important to make self-care techniques a priority during this unprecedented time," Feingold says. "We are more resilient and healthy when we build in self-care."
Here are some ways to take care of your physical, emotional, mental and spiritual health.
Take a Break
Stay Connected
Reach out to Experts
Get Creative
Take Care of You
This challenging time is giving us an opportunity to slow down and focus on what we need to replenish ourselves.
Feingold reminds us, "Stay calm and virtually connected, while also implementing other self-care techniques to manage this evolving situation."
You are not alone.
Contact Patient Central
for disease information and support resources, including the Survivor & Caregiver Network.