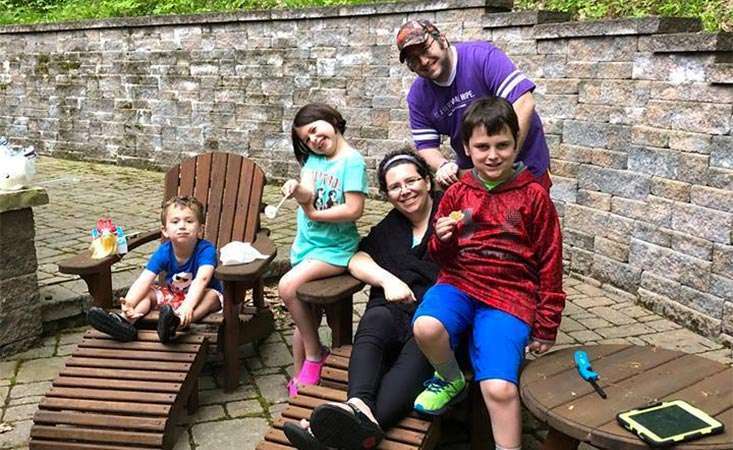 The Pancreatic Cancer Action Network (PanCAN) asked pancreatic cancer survivors to show how they're living their best lives despite the disease. From Facebook to Instagram, PanCAN was flooded with photographs displaying how pancreatic cancer isn't stopping survivors from getting out there and living life to the fullest.
Take a look at the postings, as well as tips from survivors and caregivers on living with – and beyond – pancreatic cancer.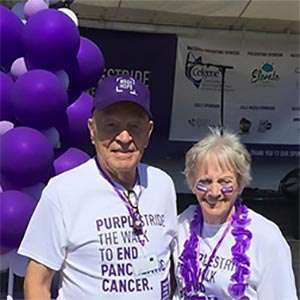 "I was 37 years old at the time of all my surgeries, and now I am 87. I have been a very fortunate person to have survived pancreatic cancer for 50 years." –
Bob Harris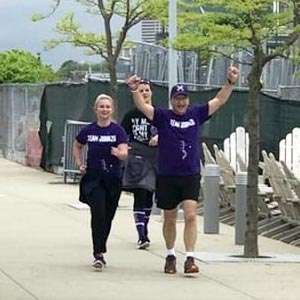 "This is my dad and me running PurpleStride Detroit, the walk to end pancreatic cancer. He will be a two-year pancreatic cancer survivor in November. His short but sweet message of hope: 'Stay strong, stay positive and never, ever give up hope.'" – Abbie Grande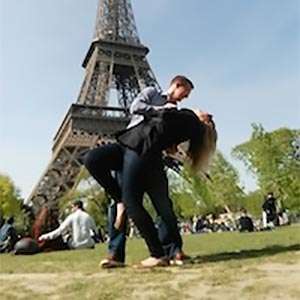 "My drive behind everything was my fiancé and my family. I was just so thankful it was me that got the diagnosis and not them. I think it takes more strength for the family and friends watching, than the patient going through the treatments." –
Allison Lippman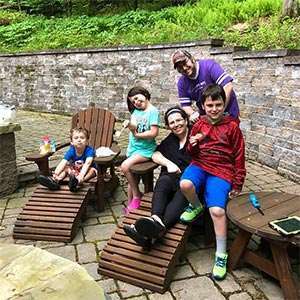 "Living my best life six months post-Whipple surgery, cancer-free and grateful daily." – Allison Moskowitz Perlis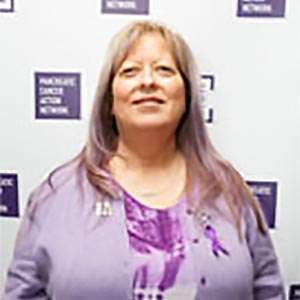 "I want to make a difference so that one day, no one ever has to hear the words, 'Go home and put your house in order' ever again." –
Roberta Luna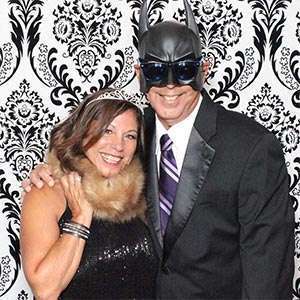 "Being a superhero at a friend's daughter's wedding. Batman says: 'I'm beating my PC!'" – Barry Reiter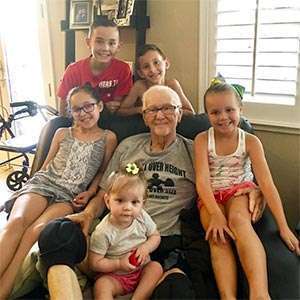 "My five reasons to fight, fight, fight." –
Tom Russo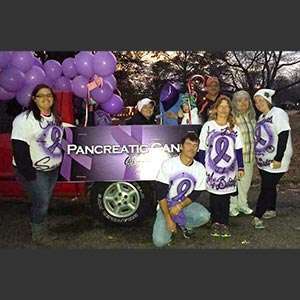 "I'm a six-year survivor of stage IIB pancreatic cancer with positive lymph nodes and have had a couple reoccurrences!!! If it hurts, get it checked! Early detection saves lives!! God Bless and warrior strong." – Bob Blackwell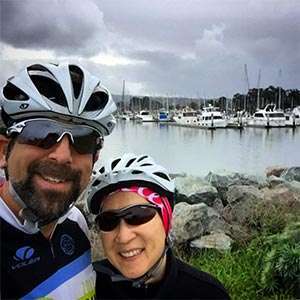 "I live in the present and use my positive attitude to prevent me from going into dark places that often plague cancer victims or survivors." –
Cathy Quon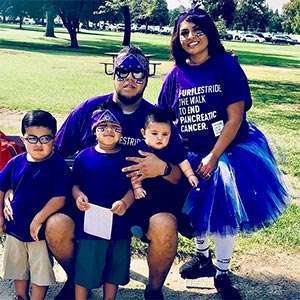 For some, fighting pancreatic cancer is a family affair.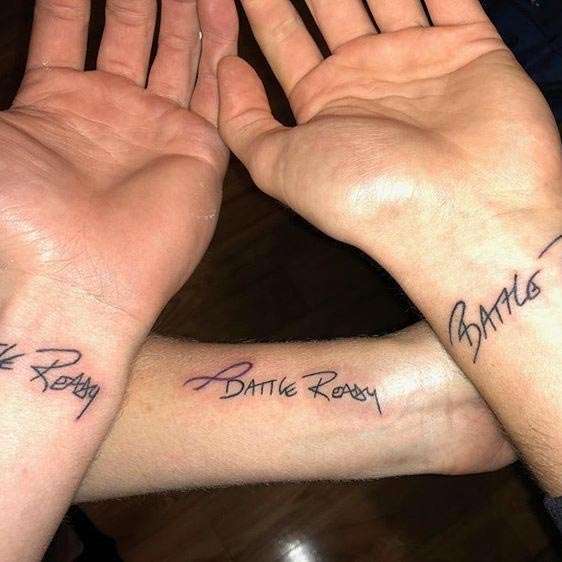 A trio of wrists inscribed with tattoos reading "battle ready." – Jackie Caplinger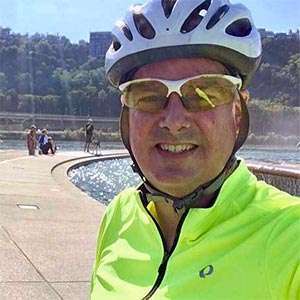 "We have to advocate for ourselves. I'm a big believer in that." –
Robert Ulery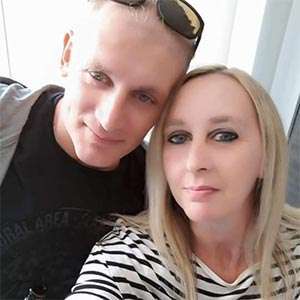 "My lovely Sara and me. Cancer will not break us! Positive vibes from Belgium." – Koen Van den Vonder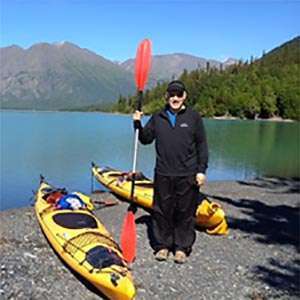 "I feel extremely blessed, and I enjoy life every day. I have five grandchildren that I wouldn't have been able to enjoy if I hadn't made it through this ordeal. Life doesn't get any better!" –
Scott Nelson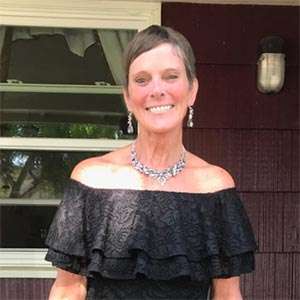 "The mind is powerful. Our thoughts create emotions and our emotions drive our immune systems. So, I spend a lot of time imagining the best possible/most desirable outcomes." – Susie Lemieux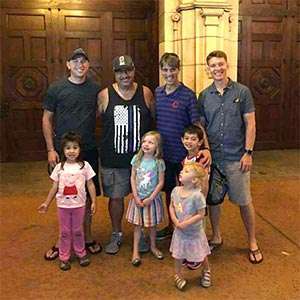 "Spent 10 awesome days with my son and his beautiful family in San Diego." – Anthony Keaty
If you'd like to speak with other survivors and caregivers who have battled a pancreatic cancer diagnosis, PanCAN Patient Services can connect you through the Survivor & Caregiver Network.
Contact Patient Central
for information about living with pancreatic cancer and other personalized support resources.