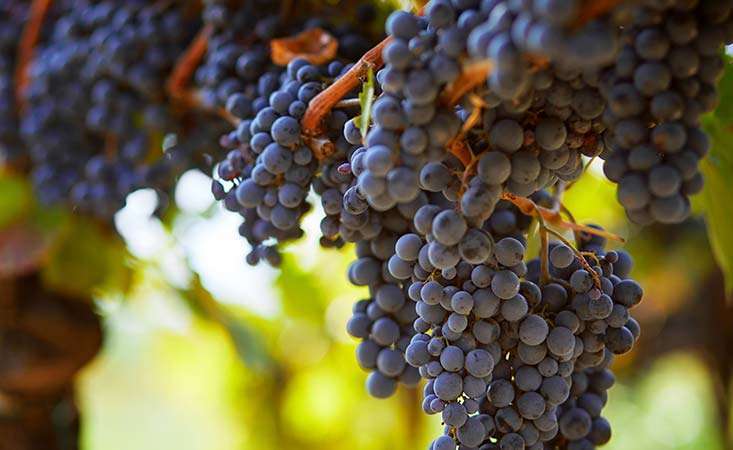 Editor's note: Because of the current coronavirus disease (COVID-19) pandemic, we're focusing this week's Friday Fix on foods and behaviors that may be able to help boost your immune system.
Many people – especially those who may have weakened immune systems from diseases like pancreatic cancer or its treatment – are hoping to find ways to boost their immune systems right now. But, there is no single food that can strengthen someone's immune function, according to Jeannine Mills, MS, RD, CSO, LD.
Mills, a clinical oncology dietitian at the Norris Cotton Cancer Center at Dartmouth Hitchcock Medical Center and member of the Pancreatic Cancer Action Network's (PanCAN) Scientific & Medical Advisory Board, added, "But, lack of calorie intake (and lack of micronutrients like vitamins and minerals) may depress immune function.
"Those who are malnourished may become more susceptible to infections."
Mills also noted that the internet is full of myths and misconceptions about how food or components of food can impact the immune system. "More recently, sales in supplements (herbal, vitamins, minerals) have increased with COVID-19, although there is no evidence to support the use of supplements," she said.
So, what can we do? Mills provided the following guidelines:
Incorporate a variety of foods into your diet. This is helpful, because varying nutrients (phytonutrients, natural antioxidants, vitamins and minerals) are available in whole foods.
Keep your blood counts up. This is especially important for patients with pancreatic cancer who are currently on treatment, which may lower their white blood count or absolute neutrophil count, which are both important in fighting infections.
Get enough protein. Protein continues to be important for patients on treatment or following surgery as it provides the building blocks to support blood cells.
Limit trips to the grocery store. Under current restrictions, it's best to purchase what you need for a week or two at a time.
Take good care of your overall health. General ways to take care of yourself – get good sleep, limit alcohol consumption, make sure to get activity or movement within or outside of the home – can also support immune function.
While there isn't any one food to eat or behavior to adopt to boost your immune system, good nutritional choices can help keep your body healthy and strong. And during this time of uncertainty and fear, we can all help keep each other safe by following federal and regional regulations and restrictions and staying home when we can.
Contact PanCAN's Patient Central
for comprehensive, free information and resources about pancreatic cancer, including diet and nutrition tips and ways to stay safe during the COVID-19 pandemic.